Message from President & CEO Nicole Witherbee
Dear Friend,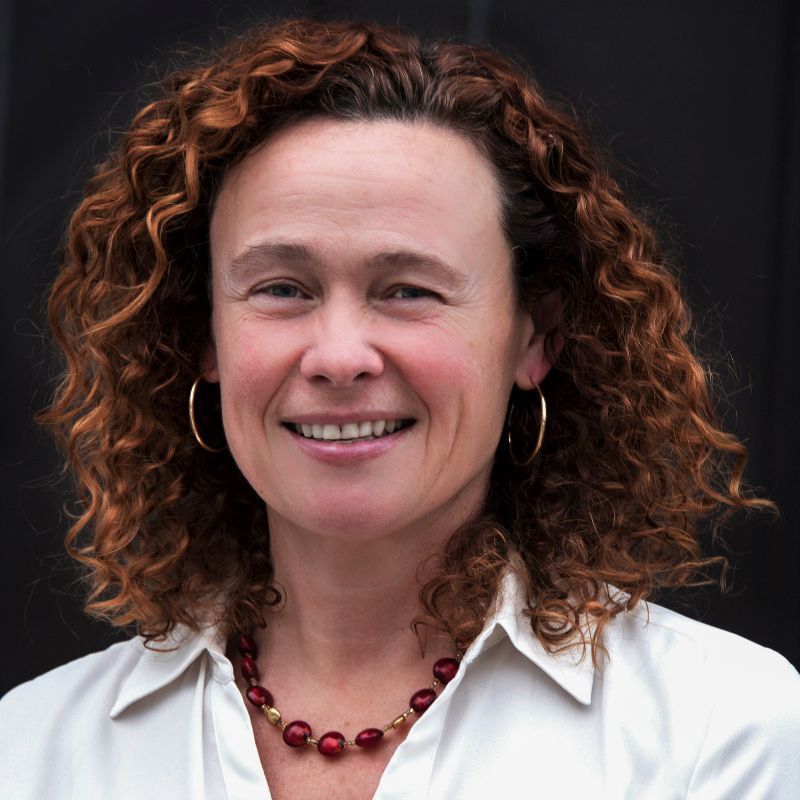 Here in Maine, we're always grateful for the arrival of summer and the warmth it brings. Yet, we are undeniably emerging from this winter and spring into challenging times, with uncertainty ahead. Amid this moment of change, however, there is the chance to reflect on all the wonderful ways Maine people are collectively stepping up to meet those challenges and shape a better future for our communities.
In this newsletter we hope to bring some of that work to the forefront – including the 90 organizations meeting essential needs for Maine people through this year's Direct Services Grant Program; a partnership with Boys & Girls Club of Southern Maine to provide afterschool and summer programming to children temporarily living in South Portland hotels; and Portland Housing Authority's innovative work to help youth aging out of the foster care system build stronger bridges to adulthood and parenthood.
In their own ways, each of these initiatives has emerged and evolved to respond to shifting situations. Facing that kind of change can be daunting, but it can make us and those around us stronger and more resilient. Over the span of my career, I have learned that change is essential for better outcomes. We must continually test, innovate, and question ourselves to find the most impactful ways forward.
As the new President and CEO of the Foundation, I am eager to undergo that type of analysis. With this position comes a responsibility to ensure that the Foundation constantly improves its work, rises to emerging challenges with evidence-based strategies, and achieves its mission. So, my first few months on the job have been ones of reflection and planning. We're assessing our past work to see where we have been most effective, we're looking at statewide data to find where our help is most needed, and we're giving a lot of thought to how we can do best by Maine people going forward.
I am grateful for the opportunity to work with you, our partners, as well as our talented staff and Board, in that endeavor. This work continues to develop, but I'm confident we will emerge from it in a better position to fulfill our responsibility – and Tom Gorman's legacy – of making the greatest possible impact on Maine people.
I promise to keep you posted as this work progresses. In the meantime, I hope you have a wonderful start to the summer.
Warm Regards,


Nicole Witherbee
President & CEO
Articles
More News of Note
Maine Working Communities Challenge: Earlier this spring, Governor Janet Mills and the Federal Reserve Bank of Boston announced that six Maine Working Communities Challenge teams were selected to receive $375,000 grants to address regional economic challenges – Greater Bangor; Katahdin Region; Lewiston and Auburn; Maine Highlands; Washington County and the Passamaquoddy Tribe; and Sagadahoc County. The Foundation was proud to support the Maine Working Communities Challenge for its goal of fostering comprehensive strategies to bring better economic opportunity to people throughout the state. You can learn more about all the projects here.
Welcome to the Team! The John T. Gorman Foundation recently hired Jennifer Rice as Executive Assistant. In her role, she provides executive support to the leadership team, including office and human resource administration. Jennifer has worked previously as a paralegal at Pierce Atwood LLP and Staff Assistant in constituent services for U.S. Senator Susan Collins.  She grew up in Bath and now lives in Scarborough with her husband, Matt, and son, Jack. Welcome aboard!
Partners in the News: Don't miss these great stories! Below is a selection of recent coverage of Foundation grantees and partnerships.