Some of the best examples of John T. Gorman Foundation partnerships are two-generation programs that serve children and their caregivers at the same time, like the ones below. We are funding these investments not only to help our partners have a direct impact on the families served, but also to test their approaches so the most effective strategies may be taken to scale through statewide practice and policy change.
Bangor Housing's Moving Families Forward program helps parents along career, education, and asset-building pathways; gives families access to a range of services to improve their overall well-being; and offers quality afterschool and summer programming through a connected Boys & Girls Club. In doing so, it offers a range of insights to inform practitioner and policymaker efforts to help children and families.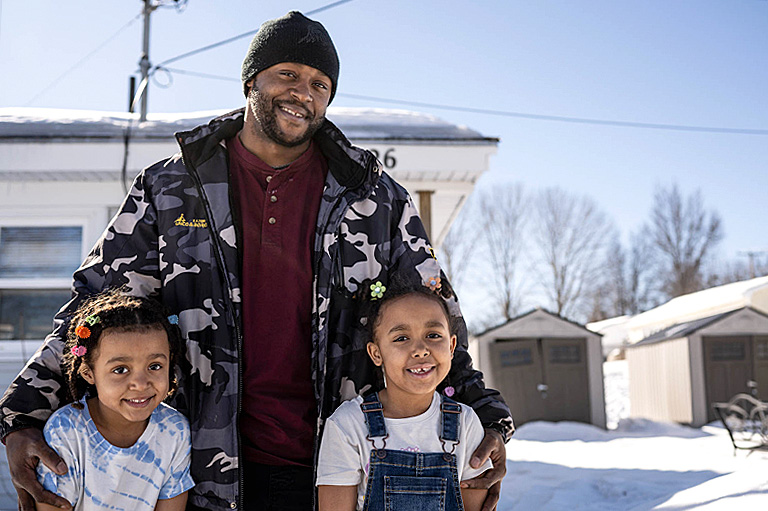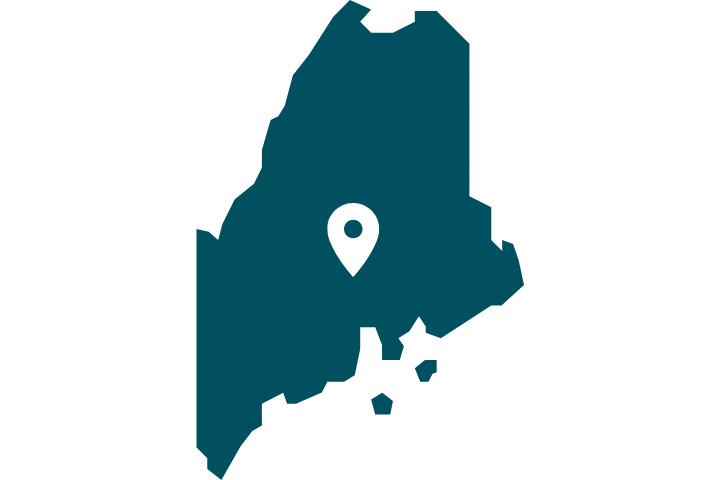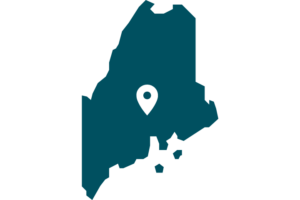 Bangor, Maine
Moving Families Forward takes place in Bangor, Maine, the third largest city in the state.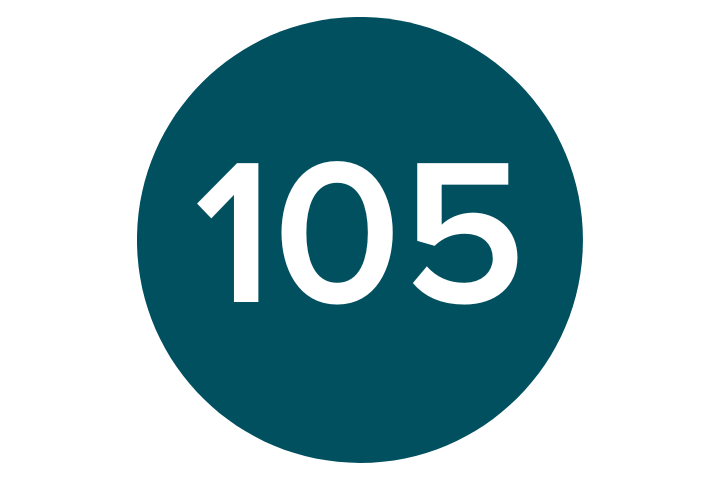 Families Already Served
To date, 105 families have participated in the program, achieving gains in employment, income, education, and parenting skills.

Partnerships
Bangor Housing has a 40-year history serving the community. Partners include the Boys & Girls Club, New Ventures Maine, and Goodwill Northern New England, among others.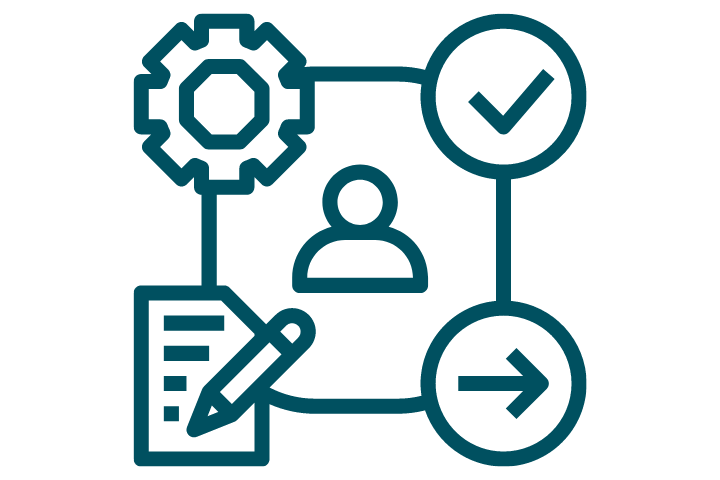 Demonstration Site
Moving Families Forward is a model for other Foundation initiatives and pilot site for promising programs.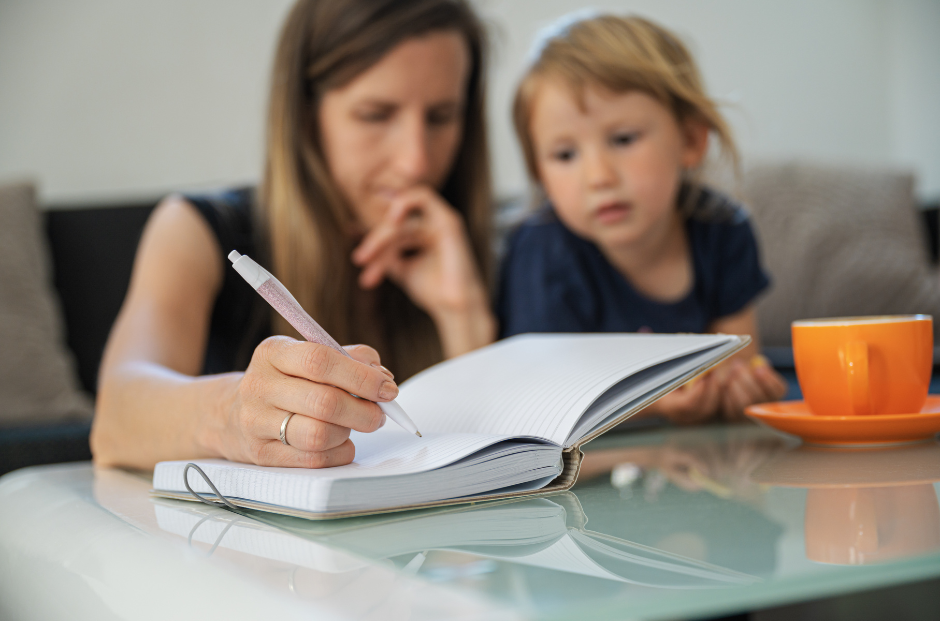 Mercy Hospital's McAuley Residence uses a two-generation model to serve women in substance use recovery and their children, with multiple supports for family reunification, such as housing, counseling, and parent coaching. In partnership with the John T. Gorman Foundation, these offerings have expanded to include family-centered education and career development pathways.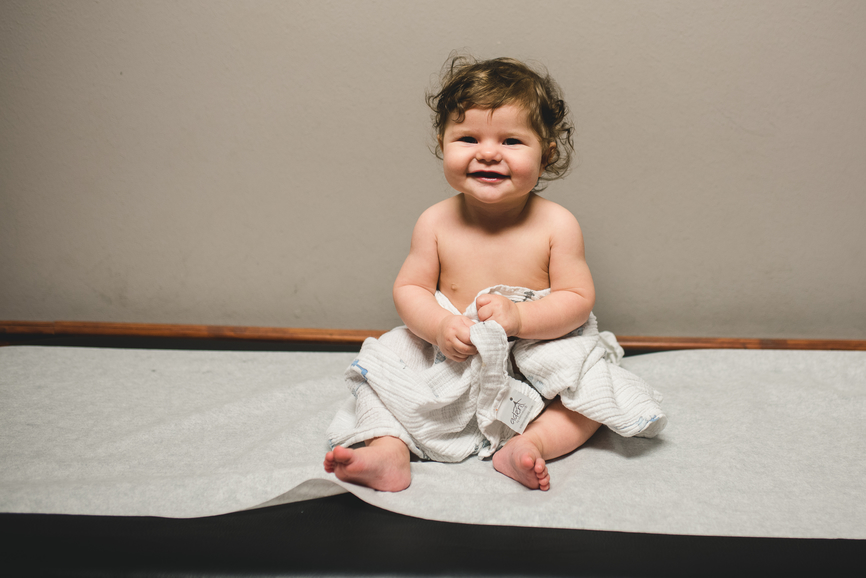 Supporting Families Growing Together
This innovative MaineHealth program seeks to prevent and mitigate Adverse Childhood Experiences for pediatric patients ages 0 to 3, by offering a set of resilience-building supports for their entire families. Foundation funding has allowed the program to embed Early Childhood Support Specialists who have now worked with hundreds of families at pediatric clinics in Portland and Rockland.
Featured Initiative Articles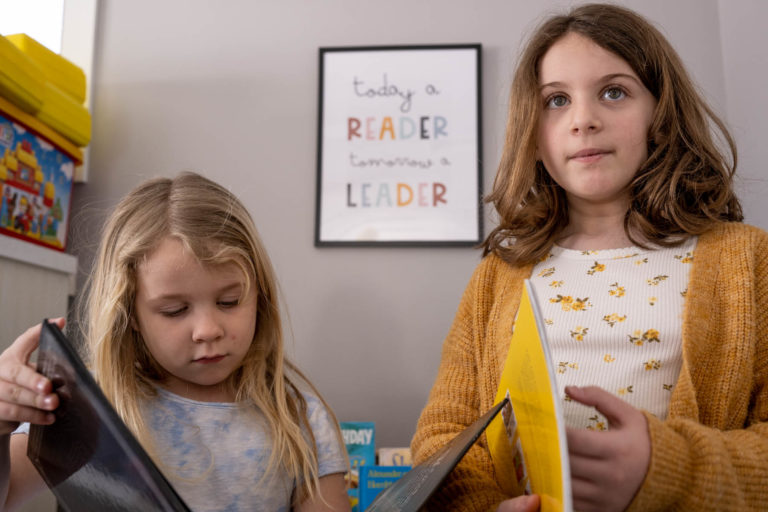 Bangor Housing program uses a two-generation approach to help families build the support systems they need to thrive
Read Now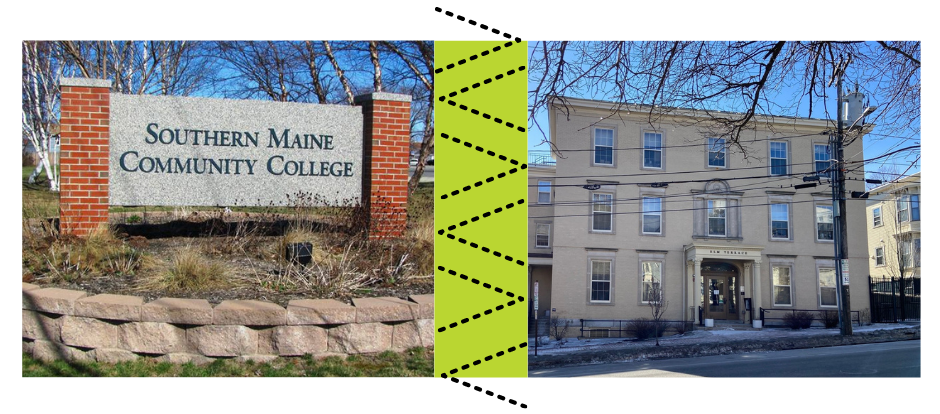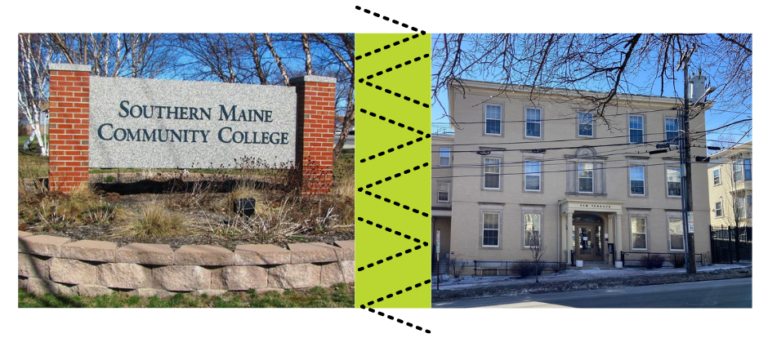 Building on its successful two-generation model, McAuley Residence adds new resources to support the educational aspirations of families in recovery  
Read Now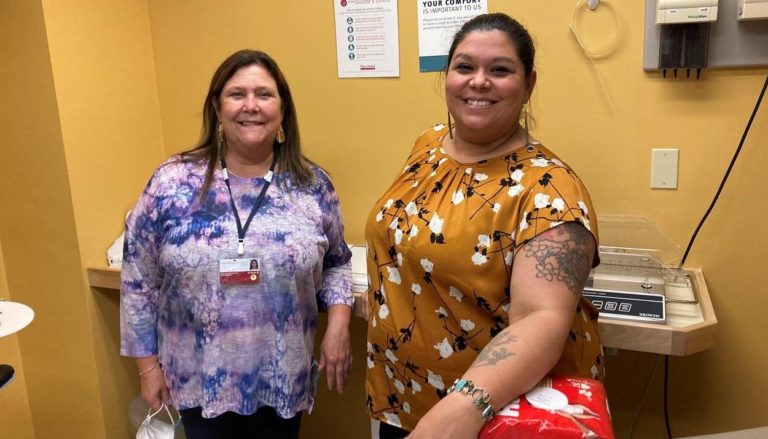 Traditionally, a well visit to the pediatrician's office has involved weighing, measuring, booster shots, and questions about developmental milestones. But in recent years a cross-sector team at MaineHealth has worked to broaden the scope of these visits to include screening for Adverse Childhood Experiences (ACEs), repeated exposure to which can cause a child long-term harm. Now, with a grant from the John T. Gorman Foundation, the MaineHealth team is testing a new strategy for preventing and mitigating ACEs by helping parents and children build resiliency amid great adversity.
Read Now