Message From Shawn Gorman
Dear Friend,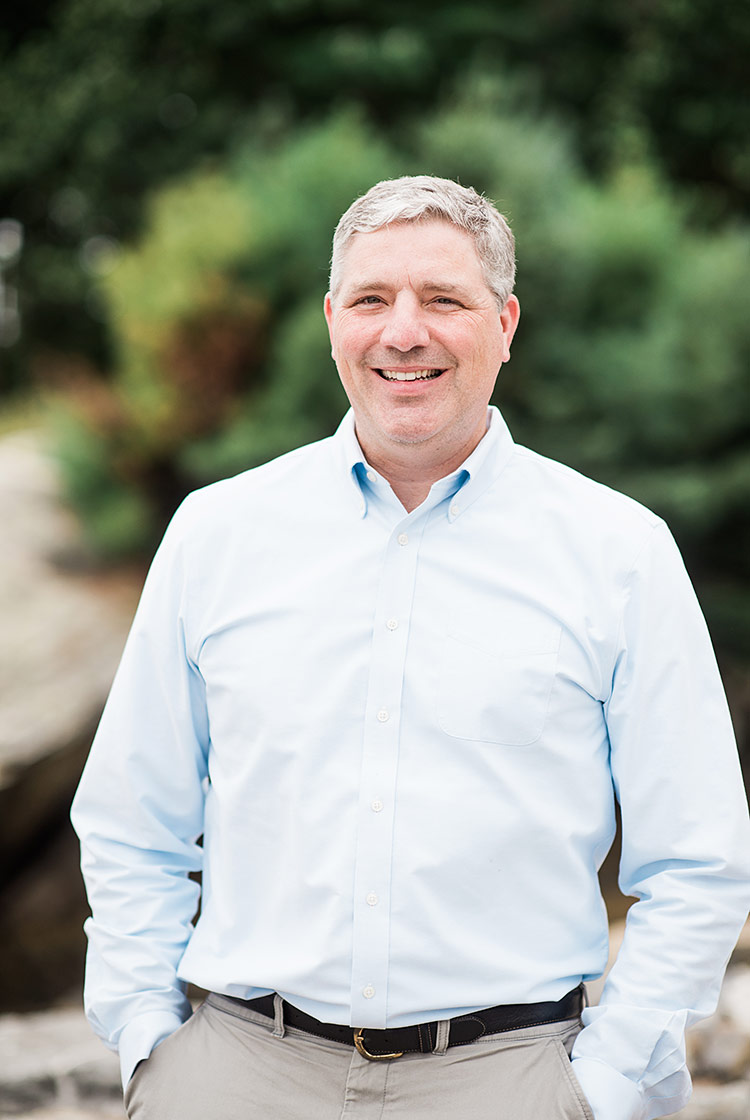 On behalf of the Board of Directors, I'm writing to share the start of a new leadership chapter for the John T. Gorman Foundation. As you may know, this organization was founded 27 years ago by my uncle, Tom Gorman, to help disadvantaged Mainers and give back to the community that meant so much to him.
Twelve years since his passing, I know he would be proud to see how far the Foundation has come. Thanks to his vision and the generosity of so many, the John T. Gorman Foundation is making a transformative difference for disadvantaged people in all corners of the state, helping them at critical points in their lives, and strengthening the communities in which they live.
Much of that growth and success has been due to Tony Cipollone, who retired last month after 10 years of leading the Foundation as President & CEO. Through Tony's leadership and results-orientation, he helped grow the organization in significant ways, not only to fund important work, but in the building of collaborative partnerships, cultivating innovative practices, and expanding the capacity of leaders and organizations. While we all miss Tony's presence already, his legacy of success will endure, and we thank him for the incredible contributions he has made throughout his career – here in Maine and nationally – to improve people's lives.
In planning for this transition, the Board conducted an extensive succession process and appointed Nicole Witherbee as the John T. Gorman Foundation's next President & CEO.
Nicole has been instrumental in shaping the Foundation's programmatic work, initiatives, and partnerships as Chief Program Officer for the last 10 years. We could not think of a more capable leader to maintain the Foundation's forward momentum, address the challenges ahead, and leverage the opportunities to ensure a brighter future for the people of Maine.
While the last few years have been difficult, they have also exposed critical needs to address as we look ahead. Here at the John T. Gorman Foundation, we are excited about realizing those possibilities and look forward to continuing to work with you to bring them to fruition. For a recap of some of the great work already underway, I hope you enjoy this latest newsletter.
Sincerely,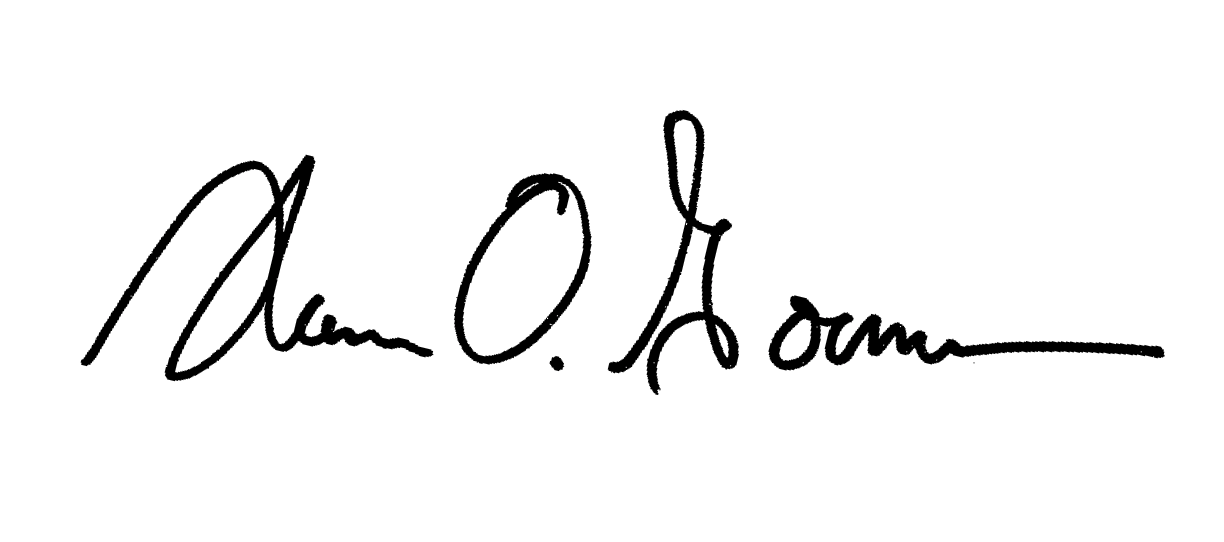 Shawn Gorman
Chairman of the Board
Articles
Other News of Note
DSGP Closed March 1: The 2022 Direct Services Grant Program closed at 5:00 PM on Tuesday, March 1. Applicants can expect to hear if they have been awarded a grant by Friday, May 6, 2022. The next opportunity to apply for DSGP funding will be next year.
Preble Street Food Security Hub: The Foundation has provided a $1 million grant, half of which has a matching requirement, to Preble Street for its new food security hub in South Portland. The space will be a critical asset in ending hunger in our communities – serving as an industrial kitchen, food processing center, educational/vocational site, and collaborative space for organizations working on food insecurity. Read more in this article from the Press Herald.
Thank you, Jeff: The Foundation would like thank Jeff Gorman, who has stepped off the Board of Directors after serving since 2004. As one of Tom's nephews, Jeff provided leadership during critical years of the Foundation's development, ensuring that its vision and values continue to stay true to our founder's legacy of improving the lives of disadvantaged Maine people. Thank you!
Welcome, Jim: We'd like to extend a warm welcome to Jim Geary, the newest member of the Foundation's Investment Committee. We are very lucky to have access to Jim's incredible expertise in finance and philanthropy, coming to the committee after nearly 20 years as Vice President of Investments and Chief Financial Officer at the Maine Community Foundation.
Jennifer Beck Promoted: Jennifer Beck, PhD., has been promoted from Senior Program Associate at the Foundation to Vice President, Programs. In her new role, Jennifer will work with staff to advance the Foundation's mission with a focus on developing and implementing programmatic strategy, directing research and evaluation, and overseeing grantmaking for the organization.