With Foundation support, a multidisciplinary partnership has made key recommendations for preventing elder abuse and improving victim services – and is already making progress.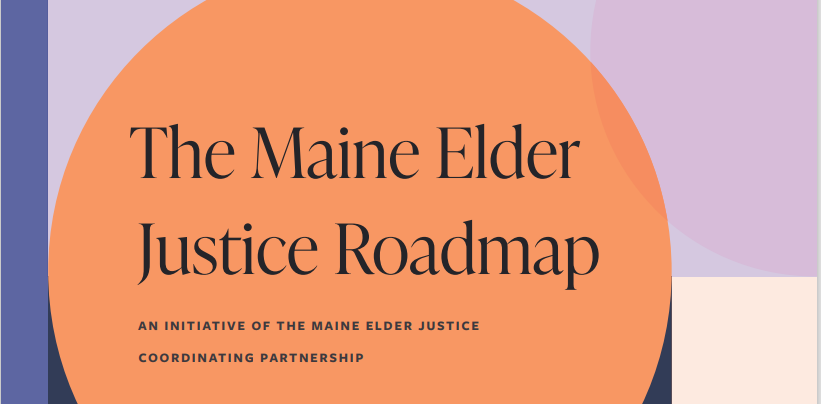 As many partners work to make our state a place where older Mainers can safely age in their home communities, critical awareness has been raised about the staggering toll of elder abuse and exploitation. In 2020 alone, it is estimated that 40,000 Mainers ages 60 and older experienced some form of abuse. Older victims of financial exploitation in Maine collectively lose $4 million a year on average. Studies show that victims suffer negative effects on their physical and mental health and are at far greater risk for reduced life expectancy. Sadly, this abuse most often occurs at the hands of a family member.
Over the last year, a multidisciplinary group of over 20 government and nonprofit leaders – Maine's Elder Justice Coordinating Partnership (EJCP) – has worked to develop a roadmap to reduce that toll in significant ways. The group was convened by an Executive Order from Governor Janet Mills and supported with funding from the John T. Gorman Foundation. Though the ink on this recently completed roadmap is barely dry, partners are already making progress on the path to preventing and strengthening the response to elder abuse and exploitation in Maine.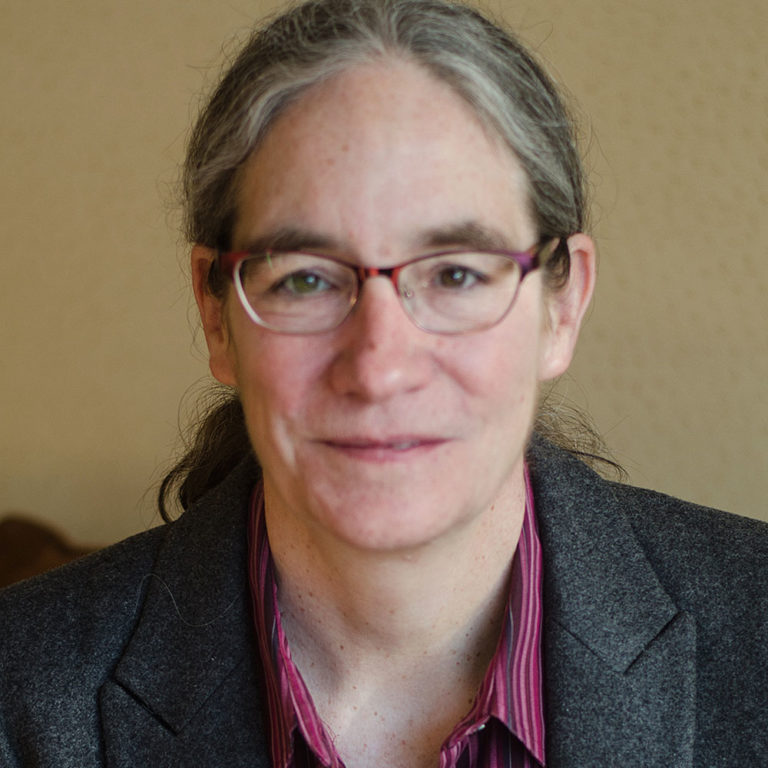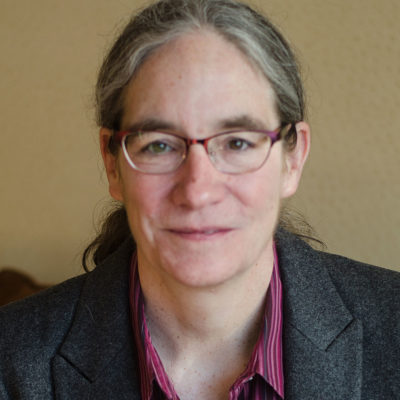 "Our goals for this plan were to decrease the number of victims in the state, increase the number of victims who get the help they need, and improve the multidisciplinary, coordinated response to elder abuse," said Legal Services for the Elderly Executive Director Jaye Martin, a John T. Gorman Fellow and co-chair of the partnership. "If this plan is implemented, we'd move the needle on every single one of those results – I think it's completely realistic for that to happen."
Martin's confidence comes from the group itself, whose membership included state-level leaders whose agencies are charged with protecting the health and safety of older Mainers, law enforcement and justice officials who seek to deter and prosecute cases of abuse, and a range of nonprofits who serve victims and raise awareness of the issue. Even before coming to the table, each partner already had deep knowledge of the issue, a desire to work together to address it, and the authority to move forward with the group's decisions.
"We were not having a discussion about whether elder abuse is a problem," said Martin. "The question was, 'We have a serious problem and what can we do about it?'"
Governor Mills convened the group at the request of organizations serving older Mainers, with its first meeting in the fall of 2020. Even with the pandemic forcing online meetings and straining leaders' capacity, the group met its charge of putting a completed roadmap on the Governor's desk in December 2021. With the potential to improve statewide systems that serve older Mainers, the John T. Gorman Foundation provided funding to support research and professional facilitation, allowing group members to focus on needs assessment, strategy development, and decision making. Over the course of six meetings, the group came to consensus on four categories of recommendations: Direct Victims Services; Public and Professional Education; Public Policy; and Data Collection and Evaluation.
Top priority recommendations include:
Increasing specialized resources to help District Attorney's offices and law enforcement agencies throughout the state investigate and prosecute elder abuse and financial exploitation.
Developing and enhancing elder abuse trainings at the Maine Criminal Justice Academy, state agencies, and service providers.
Making changes to state statutes needed to incentivize attorneys to take on exploitation cases and to support the work of the state Attorney General's office to review certain deaths of older Mainers for signs of contributing abuse and neglect.
Taking steps to collect more data on older victims and analyze trends.
An executive summary of the roadmap is here and the full document is here.
Judith Shaw, who heads the Maine Office of Securities and co-chaired the partnership with Martin, said the group is already making headway on some of the recommendations. In addition to her professional role, Shaw has a personal understanding of the responsibility the community has in protecting and providing justice for vulnerable older Mainers – several years ago, a caring bank teller discovered that her mother was being victimized by financial scammers.
"I think the roadmap's going to give hope to people who have been victimized," Shaw said of the report's impact. "I think it will reinforce for those who are survivors that they are important and worthy of attention, and I think it's going to empower older Mainers to say there are people out there who do care."
Martin echoed hopes that the actions taken from the roadmap will send a powerful message – that Maine has zero tolerance for elder abuse and exploitation.
"I said from the start that I wanted Maine to be a safer place to grow old. It's a place we all love, it's a place where there are more older people, and where their lives are valued," she said. "But the destructive impact of abuse and exploitation when it happens is often irreversible. All of our older residents should have every reason to expect that our leaders are taking the responsibility of making Maine safer very seriously."