David Dorr: Trauma-Informed Approaches to Helping Students Through Pandemic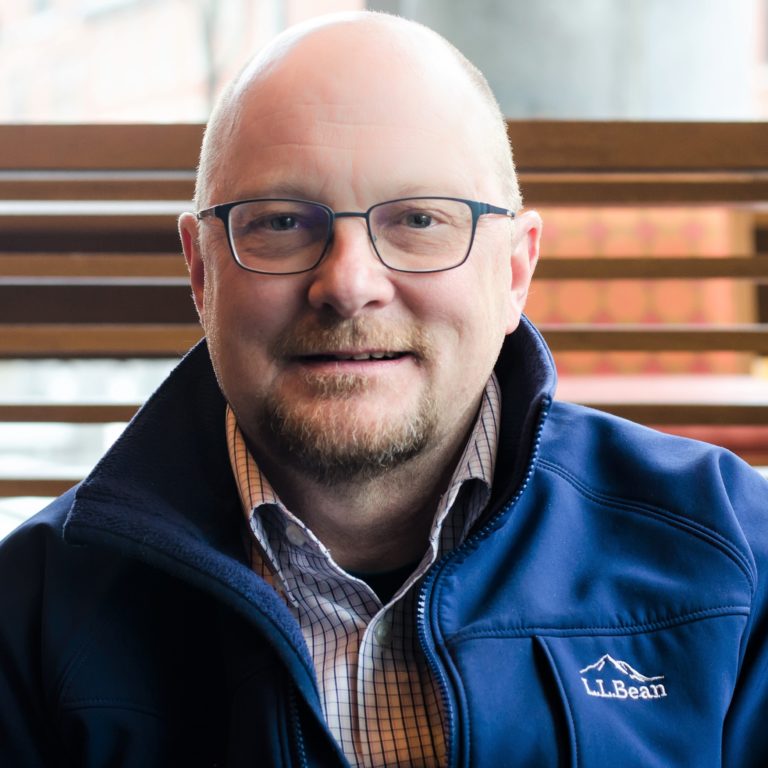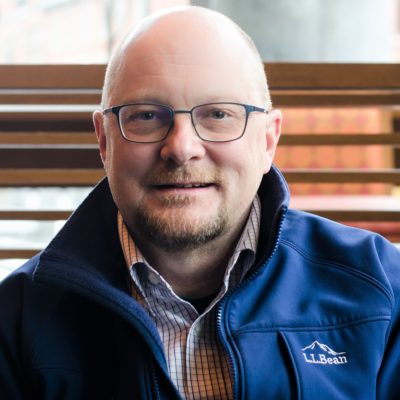 David Dorr, Director of the Somerset Career and Technical Center in Skowhegan, has also been working to support youth during this time.
As a member of the Somerset Youth Collaborative, Dorr's guiding objective in the Fellowship has been making Somerset County youth feel valued and prepared to succeed. One strategy was training school district staff on trauma-informed practices to create a culture where a student's broader life situation is considered so their needs can be met.
The work has influenced some of the school district's decisions about how to support students while schools have been closed.
"Because of the work we'd been doing, we knew some students would be supported at home and have multiple devices (for remote learning) while others are not going to have Internet or food. So we really looked at the inequities of our students and the decision was made at the district level to stop grading," Dorr said. "We want to stay connected, we want to create supports, we want to give them as many opportunities as we can, but we will not burden them or punish them for things they can't do."
At the technical center, Dorr's instructors have focused on supporting students who were in line to graduate this spring and helping them prepare for the next step, whether that is college or career.
Dorr has also worked to support students and their families throughout the district with food distribution. Put into place a year ago, the tech center's food pantry is now a hub for food donations and distribution for the entire district. With community volunteers and staff, hundreds of boxes of food have been delivered every other week to students in need and their families.
The deliveries have come with an unexpected benefit that has reinforced the district's trauma-informed work, Dorr said. As school staff make deliveries, they are getting a clearer picture of their students' challenging living conditions.
"The thing that's interesting that came out of those deliveries is that instructors now understand where our kids are coming from," Dorr said. "We have some instructors who think tough love is the way to go. No, it's not. These students are coming to school worried, anxious, hungry, and you think you're going jump into a lesson without dealing with that? This gives a stronger picture."