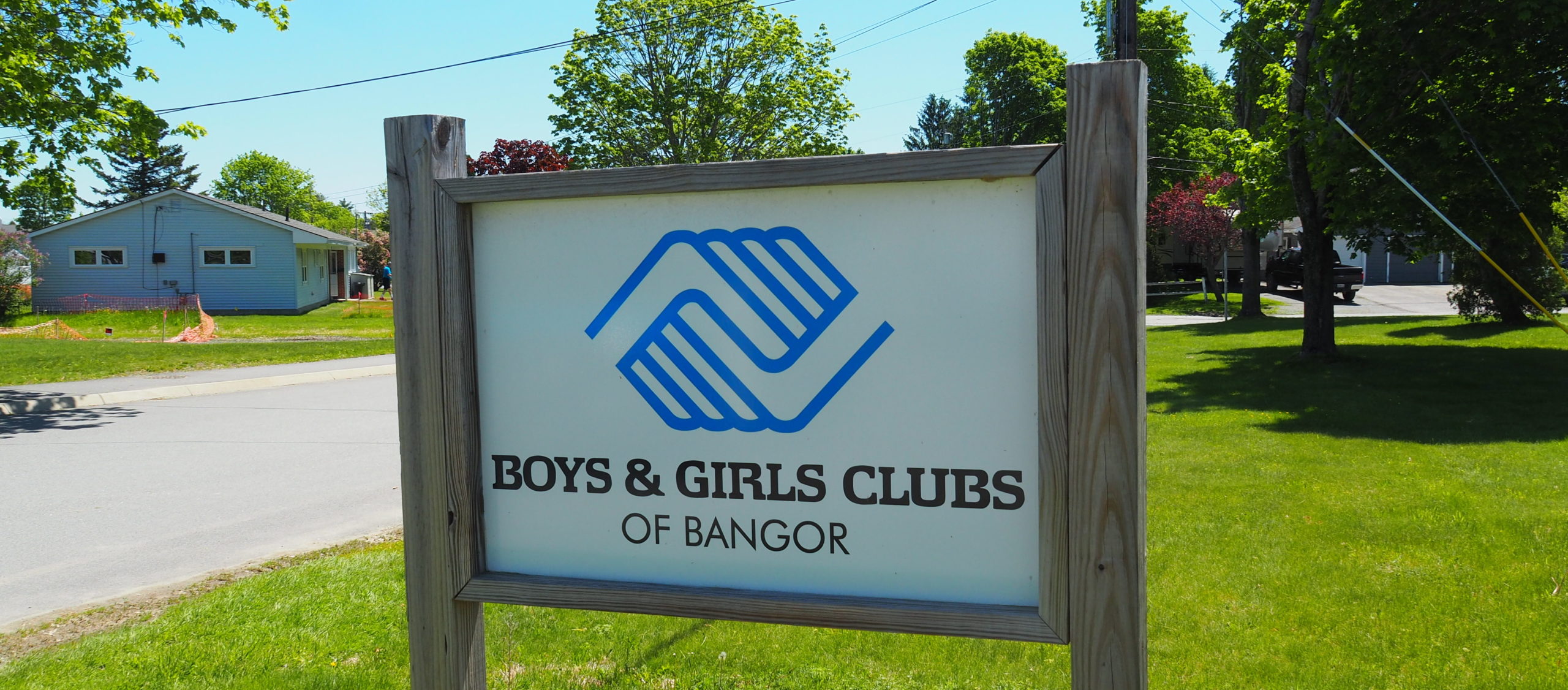 An unfortunate reality is that a child raised in poverty is much more likely to become an adult living in poverty. In fact, 42% of children born to parents at the bottom of the income ladder stay there. Historically, programs have tried to disrupt this kind of generational poverty by either offering services to parents and/or their children separately.
Two-generation strategies magnify the benefits of these efforts by joining them—serving both parents and children simultaneously and taking a more comprehensive view of what an entire family needs to succeed. Often, these programs take the form of providing opportunities for parents to increase their earning potential, high-quality learning programs for children, and other assistance (such as coaching, emergency funds, parenting workshops, social network building) to help families overcome challenges to their success.
The John T. Gorman Foundation believes strongly in the results this approach has shown in helping move whole families forward. When parents succeed, so do their children—and vice-versa. As such, two-generation strategies have become of a core funding strategy of our current strategic plan.
Connecting the Pieces in Bangor
To see this kind of work in action, the John T. Gorman Foundation Board recently traveled to Capehart, a 648-unit public housing development where Foundation support has helped BangorHousing implement a two-generation program called Families Forward.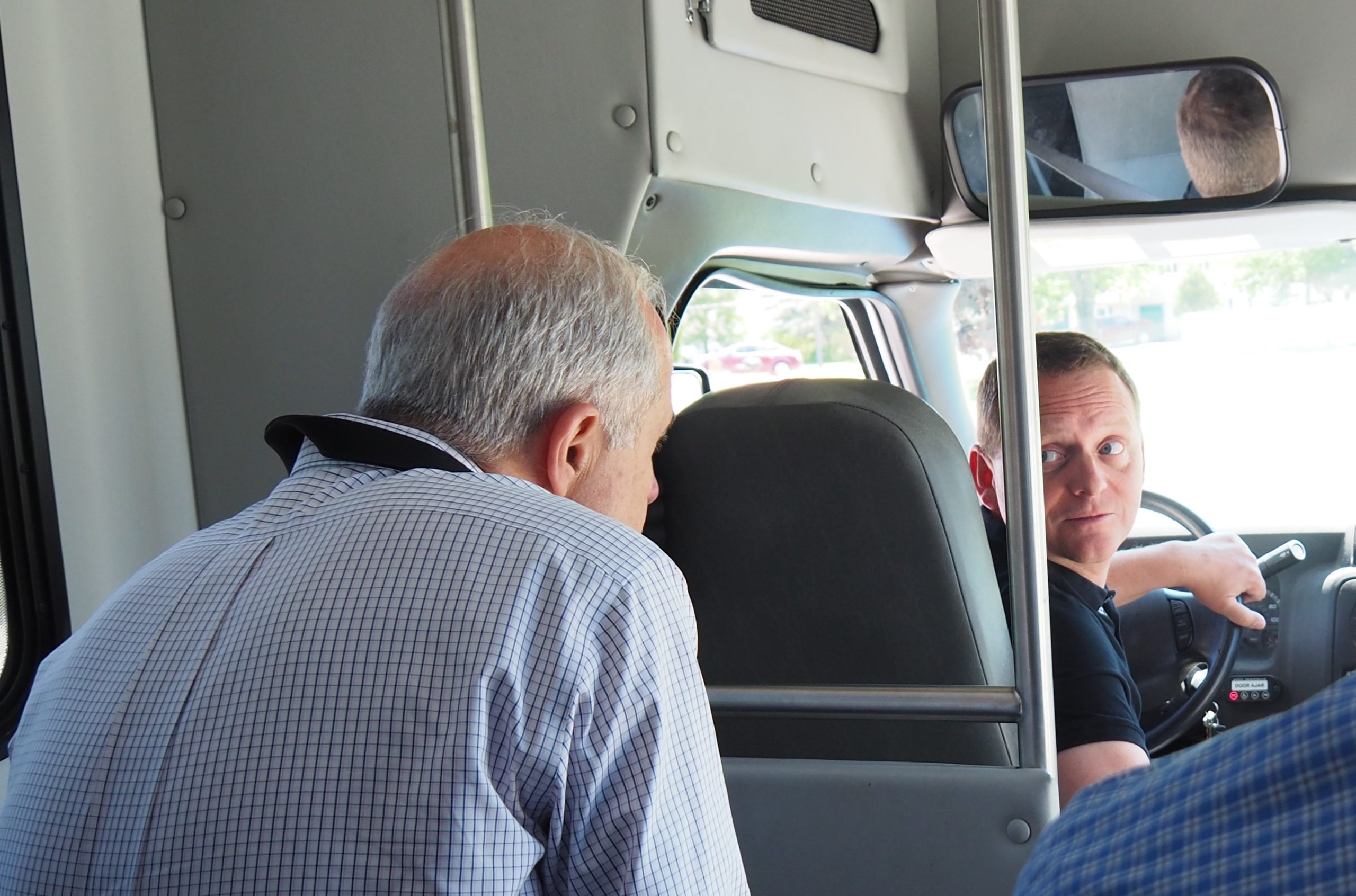 BangorHousing has long shown a willingness to go beyond its conventional (but still important) role of providing safe, quality housing to low-income residents. It views itself as a partner in improving the lives of the families it serves and has actively worked to help them succeed. As Executive Director Mike Myatt said while giving a tour of the neighborhood, "The residents here stick together. They look after each other. It's our job to look out for them."
The Foundation's partnership with BangorHousing goes back to 2014, with the establishment of an enhanced HUD Family Self-Sufficiency program. An in-depth case study of that program is available here but, briefly, the HUD program offers support to help individuals advance their education and careers while building their savings. Foundation funding allowed BangorHousing to hire additional staff, build a strong network of community supports, and offer emergency and incentive funds for participants. The program has since demonstrated incredible success, with increased employment, higher incomes, growing financial assets, and reduced debt among its participants.
Shortly after the successful launch of the newly enhanced FSS program, BHA moved to address another need in the neighborhood—a lack of afterschool care. The organization converted two of its units into a Boys & Girls Club chapter, so that kids in Capehart could spend their afterschool hours in a safe, enriching learning environment. In 2017, the Foundation supported summer learning programs there that have been effective in helping children retain or grow the skills they gained during the school year.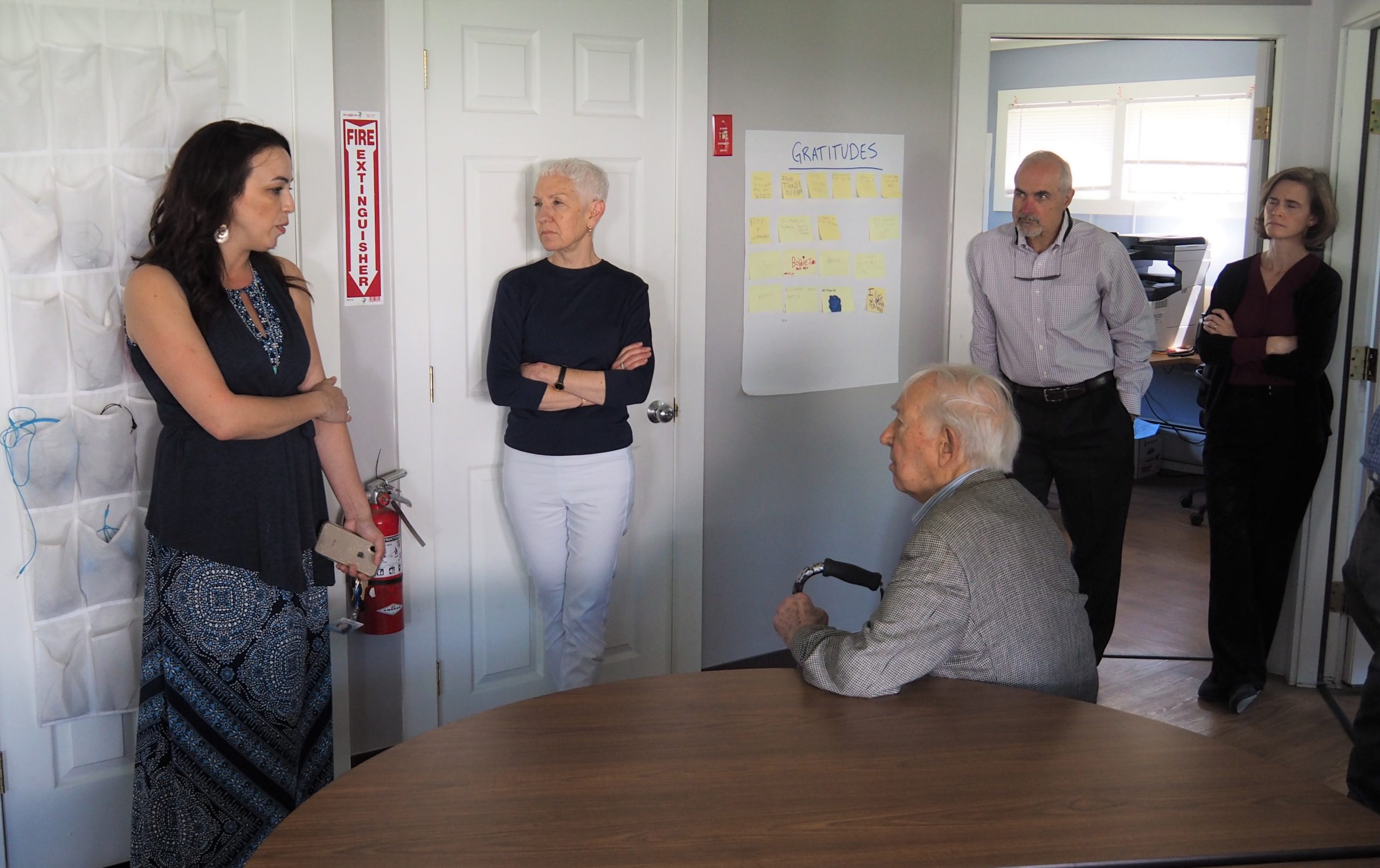 BangorHousing and the Boys and Girls Club staff were happy to see success for the parents and youth they served individually. But, in the words of the club's Executive Director (and 2017 John T. Gorman Fellow) Catherine Myatt, "We were still operating in silos."
They realized that the benefits of the programs could be enhanced if their efforts were directed to support the whole family.
In response, BHA launched Families Forward in 2017, a two-generation program designed to build on the success of the enhanced FSS program and Boys and Girls Club chapter. The goal of Families Forward is to put families on the path to a better future by considering the whole family's needs and creating a coordinated response. Specifically, Families Forward offers:
Family coaches and a home visitor;
Access to early childhood education and after-school care;
Post-secondary and employment pathways through partnerships with Bangor-area programs;
Financial education and asset building; and
Opportunities to build social capital through family dinners, parenting classes, parent night-outs, community events and monthly field trips.
Families Forward is now serving its third cohort of families from the Capehart neighborhood. Funding from the Foundation has allowed BangorHousing to expand their offerings to include reading programs and play-and-learn groups for the youngest residents; coaching, parenting classes, home-visitation, and childcare assistance for parents; incentive and emergency funds to help participants overcome setbacks; and access to technical assistance.
Parents Share Their Stories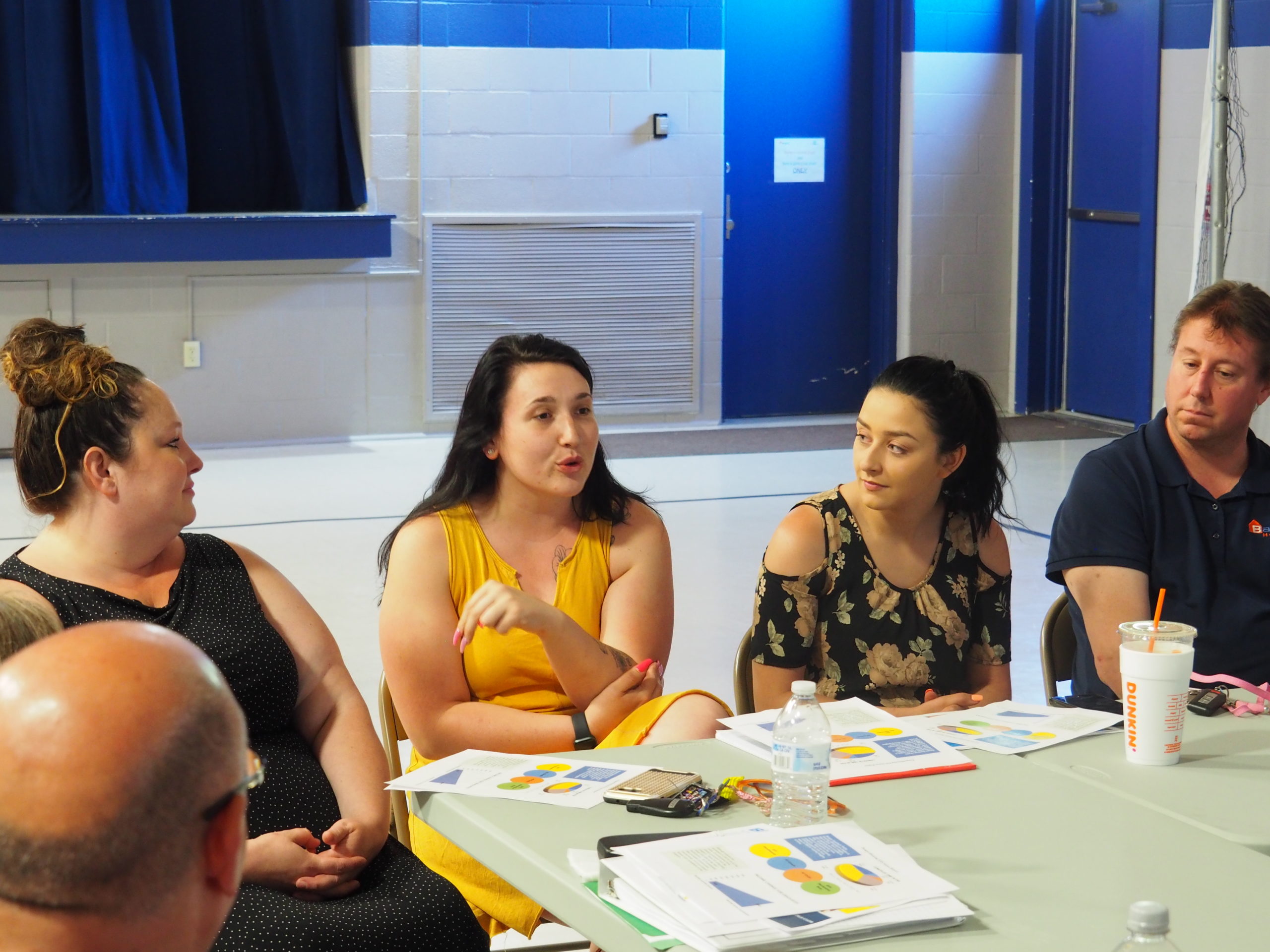 In June, participating parents spoke to John T. Gorman Foundation Board members about the difference BangorHousing programs has had on them and their families.
"I had a lot of goals and didn't know where to get anywhere with them," said one single mother to two young girls. "I didn't think I could accomplish so much, but after only a year, I am where I thought I would be in five years" because of the support she received.
Coaching, training, and financial supports have allowed these parents to start new careers and take better-paying jobs while building savings. Their children have benefited from their time in Boys and Girls Club. And one after another spoke about the positive feelings that have come into their homes with an increased connection to the community, parenting classes, and the knowledge that someone is working to help them succeed.
"It's nice to have support when you're a young parent and you're in quicksand," one mother said of the BangorHousing staff she's worked with. "They're family—they're there no matter what."
The John T. Gorman Foundation was honored to hear the inspiring stories of these parents who are striving to make a better future for themselves and their children, and it is grateful to partner with BangorHousing and others to support this transformative two-generation work.
Go here to learn more about our commitment to two-generation strategies.