Nicole Witherbee - Chief Program Officer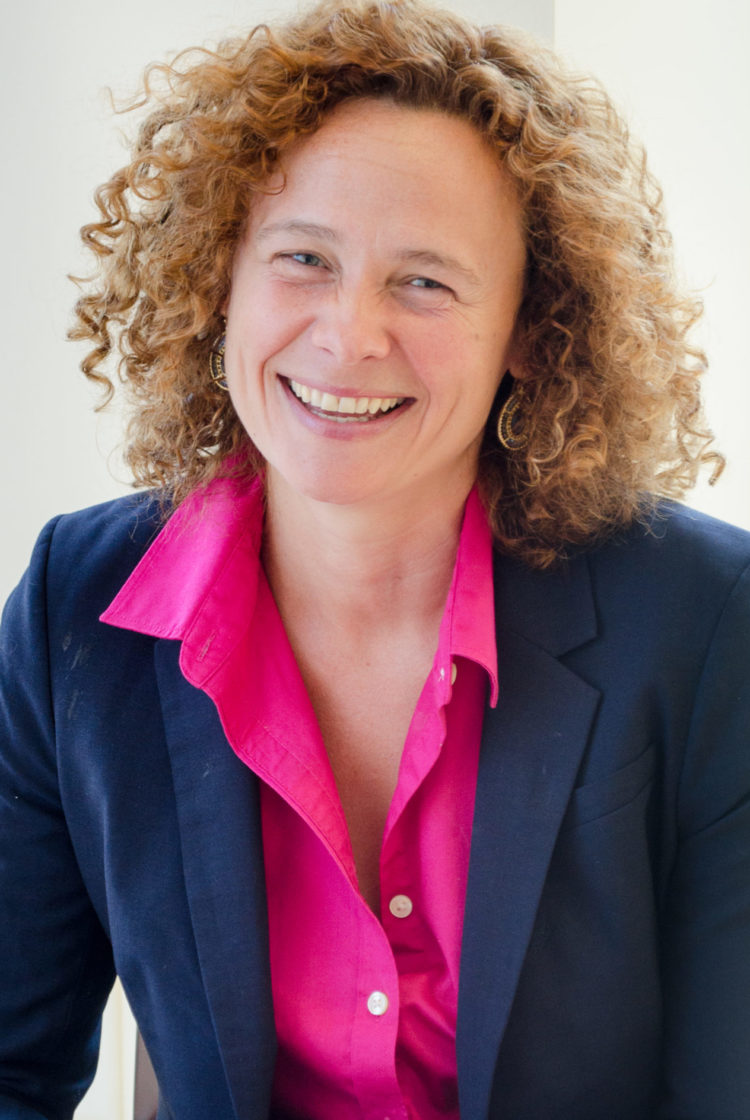 Nicole is the Chief Program Officer at the John T. Gorman Foundation. In this role, she directs the Foundation's programs, research, and evaluation. She has a Ph.D. in Social Policy from the Heller School of Social Policy and Management at Brandeis University.
Before coming to the Foundation, Nicole founded and ran a consulting firm that advised clients on policy matters. Her previous work experience also included analyzing federal budget impacts for the Maine Center for Economic Policy, directing policy for the Massachusetts Coalition for the Homeless, acting as the Interim Government Affairs Director for the Massachusetts Immigrant and Refugee Advocacy Coalition, tenant organizing for the Central Mass Housing Alliance, and lobbying for the Coalition to Preserve Affordable Housing. Nicole has taught courses at the University of Southern Maine, Salem State and Bates College.
During her years in public policy, Nicole performed research, policy analysis and evaluation, lobbied, and built alliances to help forge stronger advocacy efforts. She has written and presented on a diverse array of topics.
Nicole sits on the Federal Reserve Bank of Boston's New England Community Development Advisory Council, the Advisory Council for the Muskie School's Public Policy and Planning Masters Degree Program, Co-Chairs the United Way of Greater Portland's Women United Council, sits on the Board of the Senator George J. Mitchell Scholarship Research Institute, and is a Corporator at Gorham Savings Bank.
In 2008, Nicole was named one of the next ten people most likely to shape Maine's economy by Mainebiz Magazine.