Michael Bevilacqua - Chief Financial Officer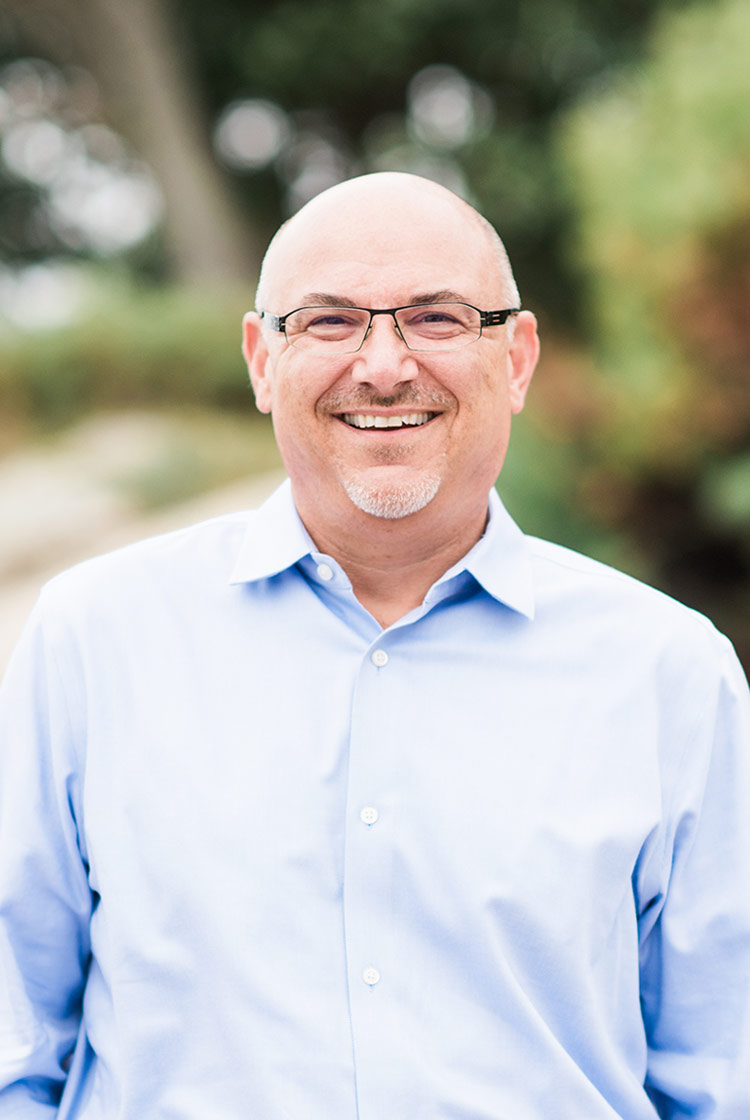 Michael is a CPA with 25+ years of non-profit finance and operations experience. Prior to joining the Foundation, Michael worked as CFO & Chief Operating Officer of United Way of Greater Portland. Before this, Michael worked as Controller for the Maine State Housing Authority and in public accounting for KPMG where he led financial audits of non-profit and other governmental organizations.
Michael is a board member and chairs the finance committees of the Maine Philanthropy Center and Maine Board of Delta Dental.