Maggie Christie Keohan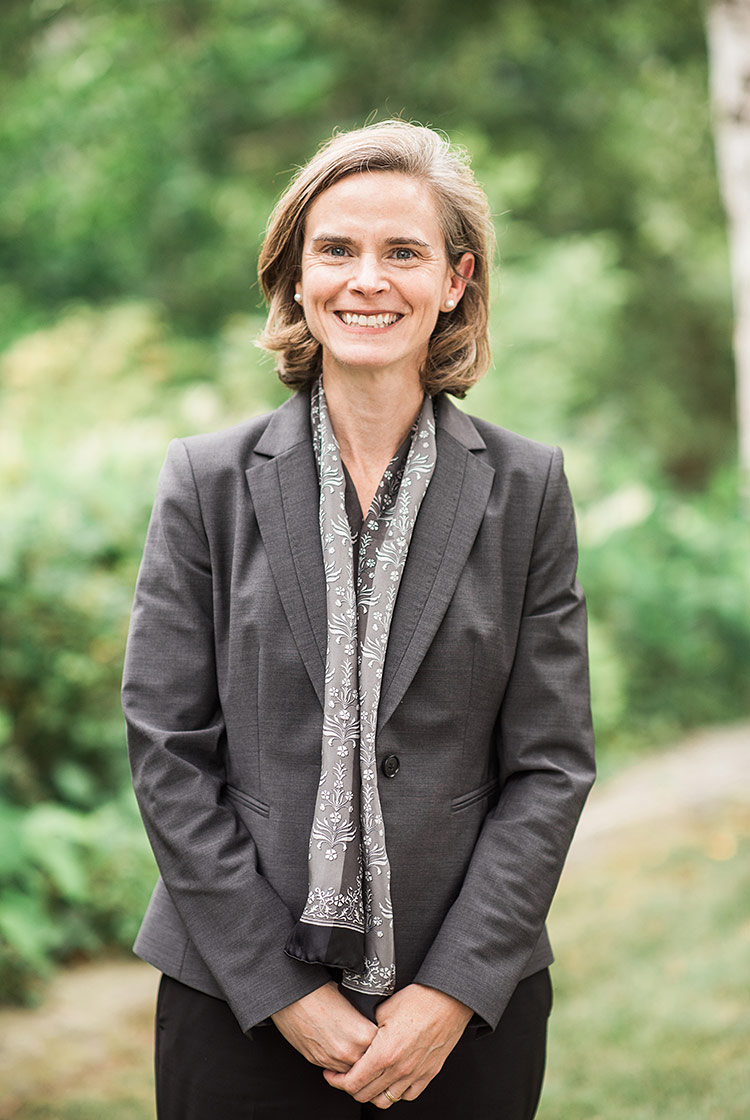 Maggie advises high net-worth individuals and institutional clients throughout New England from Goldman, Sachs & Co.'s office in Boston. Previously, Maggie managed multimillion-dollar reform projects with non-profit institutions in the former Soviet Union for the US Agency for International Development and the International Finance Corporation, an arm of the World Bank.
Maggie received an MBA in Finance from the Wharton School at the University of Pennsylvania.  She earned a B.A. with honors in Russian Studies from Amherst College, where she was a Samuel Wally Brown Scholar.  In addition to serving on the board of the John T. Gorman Foundation, Maggie serves on the investment committee of the Maine Community Foundation.  Originally from Freeport, ME, Maggie now lives in Hingham, MA with her husband and two sons.