Resource Library
The John T. Gorman Foundation strives to be data-driven and results based and seeks to promote information and ideas that advance greater understanding of issues related to our mission and priorities. In our effort to promote these values, we offer these research and best practice resources.
We invite you to check back often, as this list is regularly updated.
---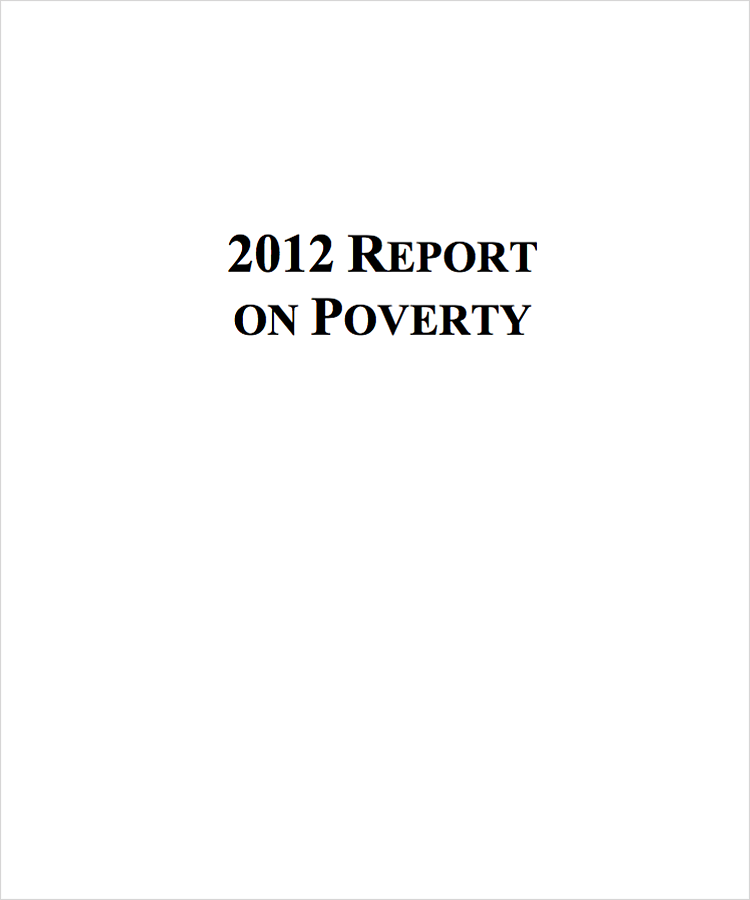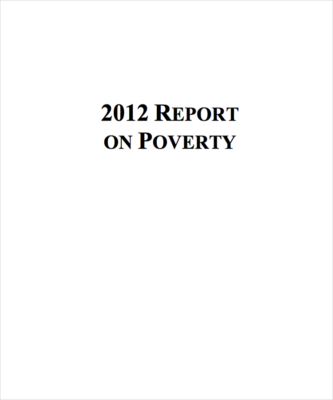 State Planning Office 2012 Poverty report
January 1, 2012 – General
Each year since 1998, the Maine State Planning Office has reported on the subject of poverty in Maine. The 2012 report (PDF) contains indicators updated through November 2011. Released January 2012.