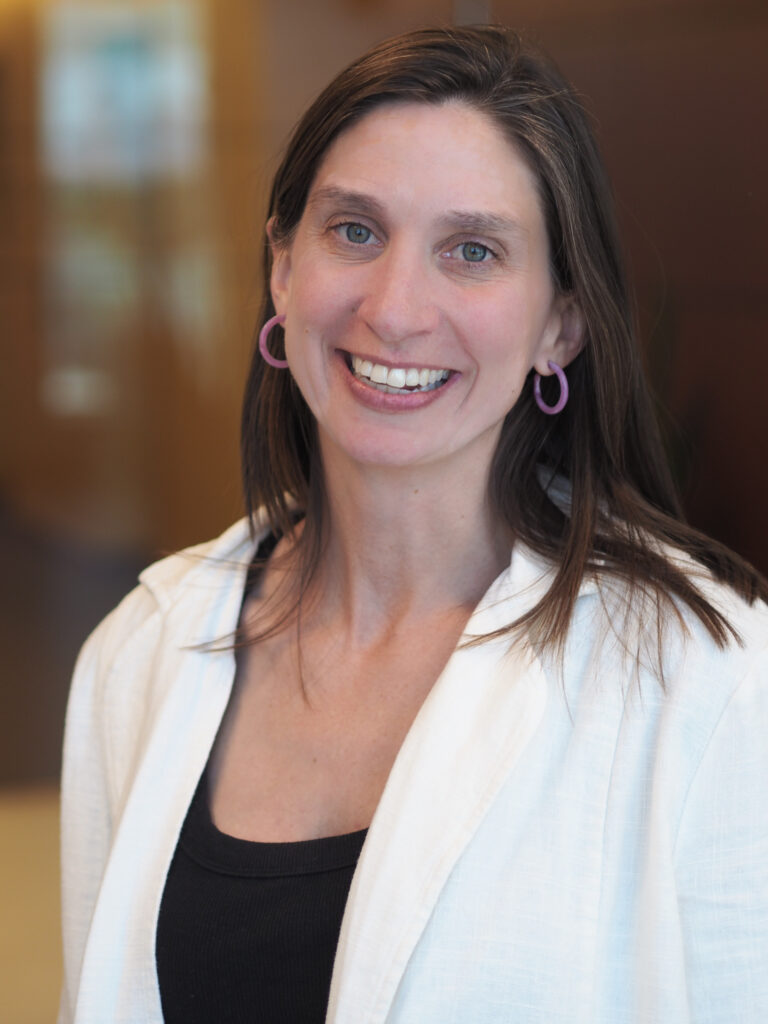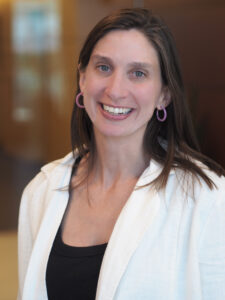 PORTLAND, Maine – The John T. Gorman Foundation is pleased to welcome Leigh Arsenault as a Program Associate. In her role, Arsenault will collaborate with staff and partners to create and execute grantmaking strategies designed to foster resilience and success in Maine children by ensuring they and their families have the tools and supports they need to be successful.
"We are thrilled to welcome Leigh to our team," said Nicole Witherbee, President & CEO of the John T. Gorman Foundation. "Her dedication to education and expertise in public policy will be incredible assets to Foundation partnerships that support and provide opportunities to children and their families."
Arsenault comes to the John T. Gorman Foundation from the Aspen Institute's College Excellence Program, where she served as Program Manager and helped to lead the biennial Aspen Prize for Community College Excellence. Previously, she served as a policy advisor in the Office of the Undersecretary at the U.S. Department of Education where she helped to advance policies and programs to support postsecondary access, affordability, and completion.
This summer, Arsenault will be conferred her Ph.D. in Higher Education with a focus on public policy from the University of Michigan. She earned her bachelor's degree from Middlebury College. Arsenault lives in Brunswick with her partner and two children.