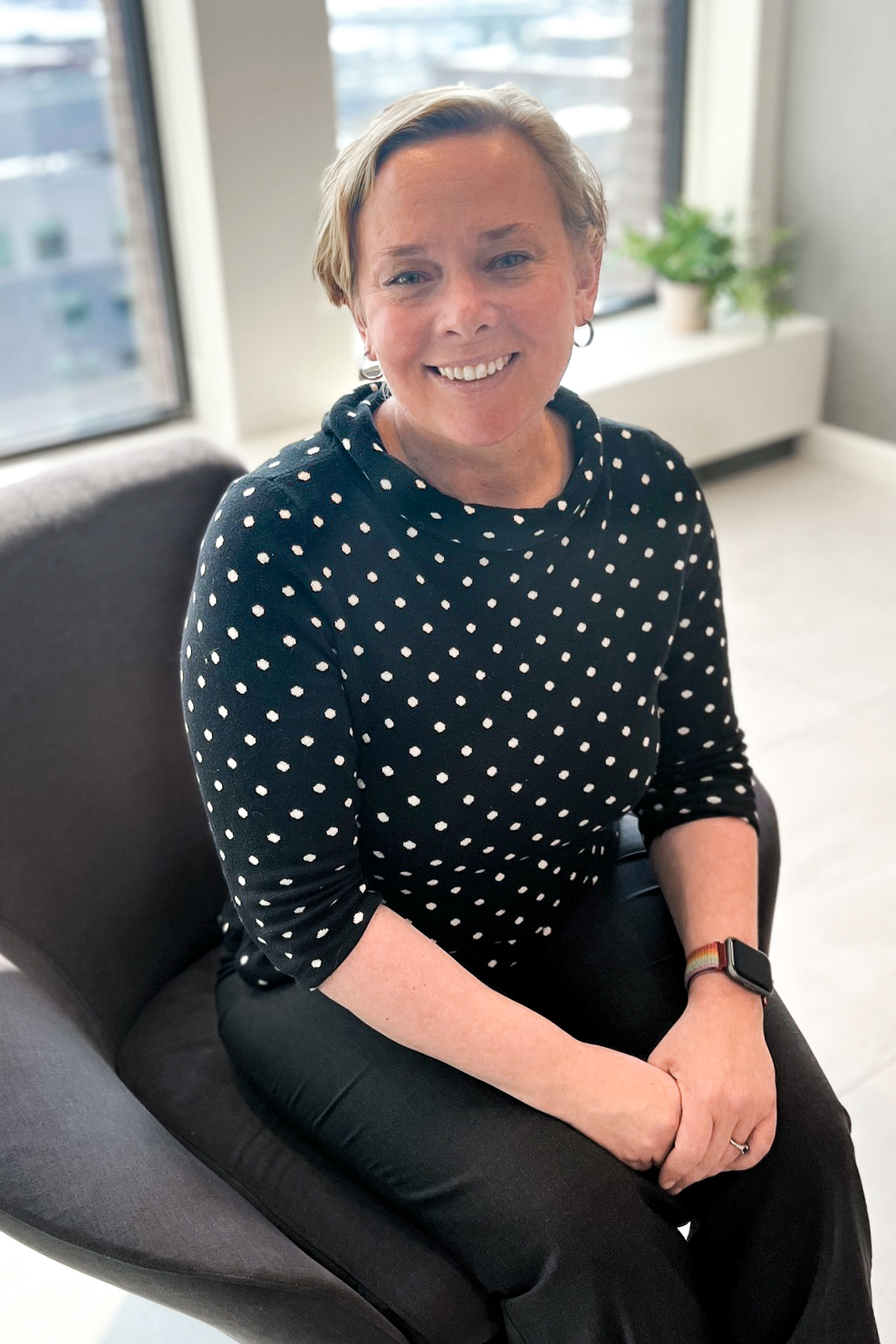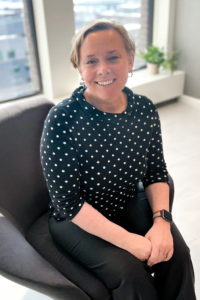 The John T. Gorman Foundation is pleased to welcome Kristen McAuley as Senior Program Associate. In her role, McAuley will work with other Foundation staff to craft and implement investment strategies that advance the Foundation's goal of ensuring Maine children are resilient and successful, and their families have the resources and tools they need to support them.
"As we begin to shift our focus upstream to prioritize the well-being of Maine children, we are excited to welcome Kristen to our team," said Nicole Witherbee, President & CEO of the John T. Gorman Foundation. "With her passion and expertise in public health and systems thinking, she will work with Foundation partners to help drive the changes necessary to ensure that children and families have the tools and supports they need to be successful."
McAuley comes to the John T. Gorman Foundation from the Maine Department of Health and Human Services, where she served as the Director of Public Health Planning, coordinating COVID-19 vaccines, therapeutics, and staffing support. Before that, she worked in several positions within Maine's public health infrastructure, overseeing community-based prevention initiatives in areas including obesity prevention, and oral, maternal, child, and adolescent health. She served as Director of Prevention for the MaineHealth Center for Tobacco Independence and Assistant Director in the Division of Disease Prevention at the Maine Center for Disease Control. McAuley also has experience evaluating local and statewide behavioral health, criminal justice and child welfare programs, and worked as a family and juvenile treatment drug court coordinator.
A native of Pittsburgh, McAuley has a bachelor's degree from Eckerd College, and a Master of Public Health degree from the University of Pittsburgh Graduate School of Public Health. She lives in Topsham with her husband and two children.