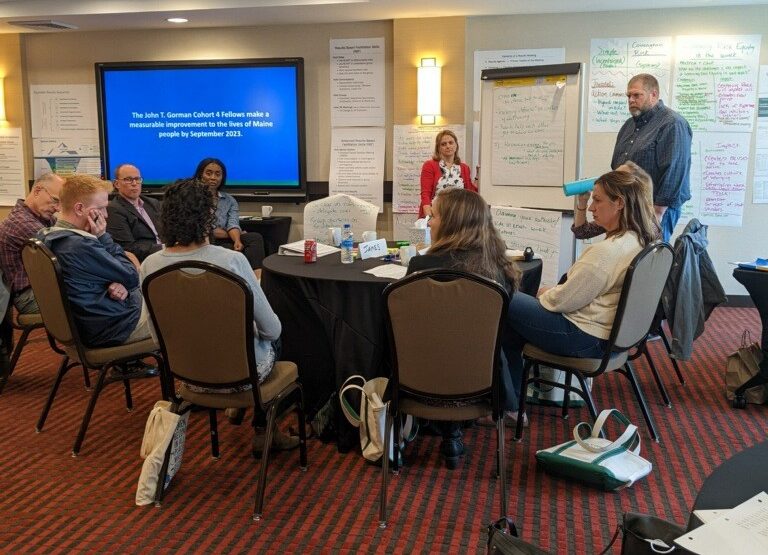 The 2022 John T. Gorman Fellows are in the homestretch of the Fellowship's intensive seminars. They have set long-term goals for their work, developed strategies to accomplish them, and have identified indicators they will use to mark their progress in the months and years ahead. The fifth and final seminar will be held in September.
Below, several Fellows reflect on the impacts the Fellowship has already had on their work and organizations.
---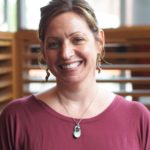 Lisa Black, TRIO Student Support Services Director, Kennebec Valley Community College
I am so grateful for the opportunity the John T. Gorman Fellowship has afforded me to work through seemingly intractable problems with a cohort of likeminded fellows to get real results.  The combination of challenge, new learning, and action has been exactly what I needed to rethink existing programming and design more effective strategies, but even more importantly, to transform my own leadership skill set. The Fellowship has already had a measurable impact on the work I do in college access and opportunity, and I'm so excited to continue to apply this learning for even better outcomes.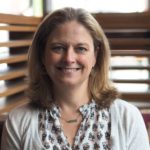 Stephanie Eglinton, Executive Director, Maine Children's Alliance
I admit to being a bit skeptical about any single framework that is magically going to get us all to align and make progress toward a single objective. Results Based Leadership is some of that, but SO much more. Through the Fellowship training, coaching, and cohort work, the results mindset and skills have started to sink in so that I find myself seeing applications everywhere. I'm feeling inspired, challenged (sometimes overwhelmed), and supported to be bolder at making a real difference for Maine children and families – as an individual, as an organization, and in state policy.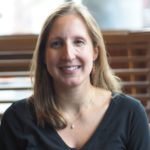 Katherine Johnston, Early Childhood Data and Policy Analyst, Governor's Office of Policy Innovation and the Future
The John T. Gorman Fellowship has been one of the most powerful professional learning experiences of my career. It has sharpened my sense of purpose, pushed me to grow outside of my comfort zone, and provided effective tools and strategies for advancing outcomes that hold results at the center. The most challenging part has been rethinking 'the way we've always done things' and developing the necessary combination of mindsets, skills, and practices that contribute to meaningful systems change. It is daunting work and I'm grateful to be on this journey with a phenomenal cohort of mission-driven leaders. The potential for impact across Maine is enormous and exciting!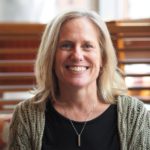 Kristen Miale, President, Good Shepherd Food Bank
The John T. Gorman Fellowship has helped me redefine what it means to be a leader for my organization. What my organization needs from me has changed as we've grown significantly and as our work has become increasingly complex. The skills and frameworks I've learned through the Fellowship have given me a new frame of reference and new tools to better support my team. It has challenged me to think bolder and bigger about the impact we can have on Maine. I am bringing this learning back to my team and it is beginning to redefine our long-term goals and influence our work culture in exciting ways.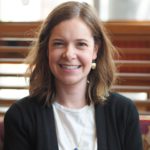 Megan Walton, CEO, Southern Maine Agency on Aging
I am addicted to results. The last session in particular was a turning point for me. I saw how, by putting results at the center of every conversation, meeting, and decision, I could move the mission of my organization that much further. I love how we have the chance to meet offsite and take time away from being in the business to work on the business. Having a peer cohort is the best part of the Fellowship – connecting with other leaders in the state of Maine who are working hard to make impact in our communities is inspiring. In order to do this work, I have to have a community of support along the way, and the Fellowship cohort has provided that and more.