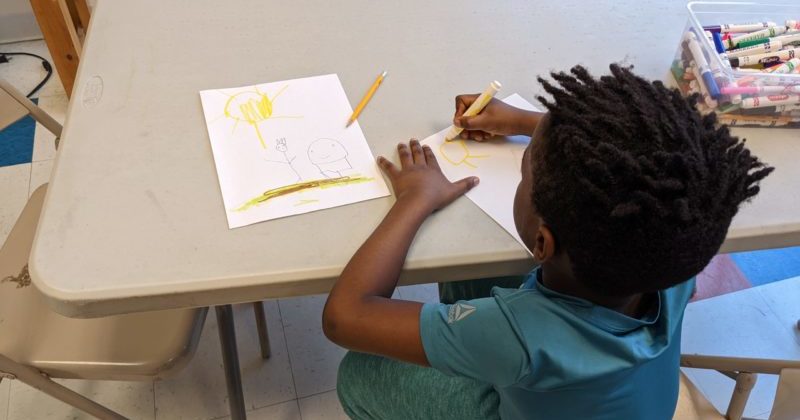 In April, the John T. Gorman Foundation awarded the Boys & Girls Club of Southern Maine a grant to provide afterschool and summer programming for 240 children ages 6-18 who are temporarily living in two hotels in South Portland. Their families are primarily refugees, asylees, and asylum seekers. Foundation funding has allowed the Club to provide transportation and extra staffing, with the goals of not only offering a positive space and academic support to students, but helping relieve stress for their entire families as well.
We recently spoke with Baba Ly, Senior Program Director at the Club, to learn more about the trauma-informed approach they are using to serve these children and how things have gone so far.  
John T. Gorman Foundation: How did this initiative come together?
Baba Ly: We saw these families being brought to the hotels as a temporary shelter because of the lack of housing in Greater Portland. Every single family – no matter their size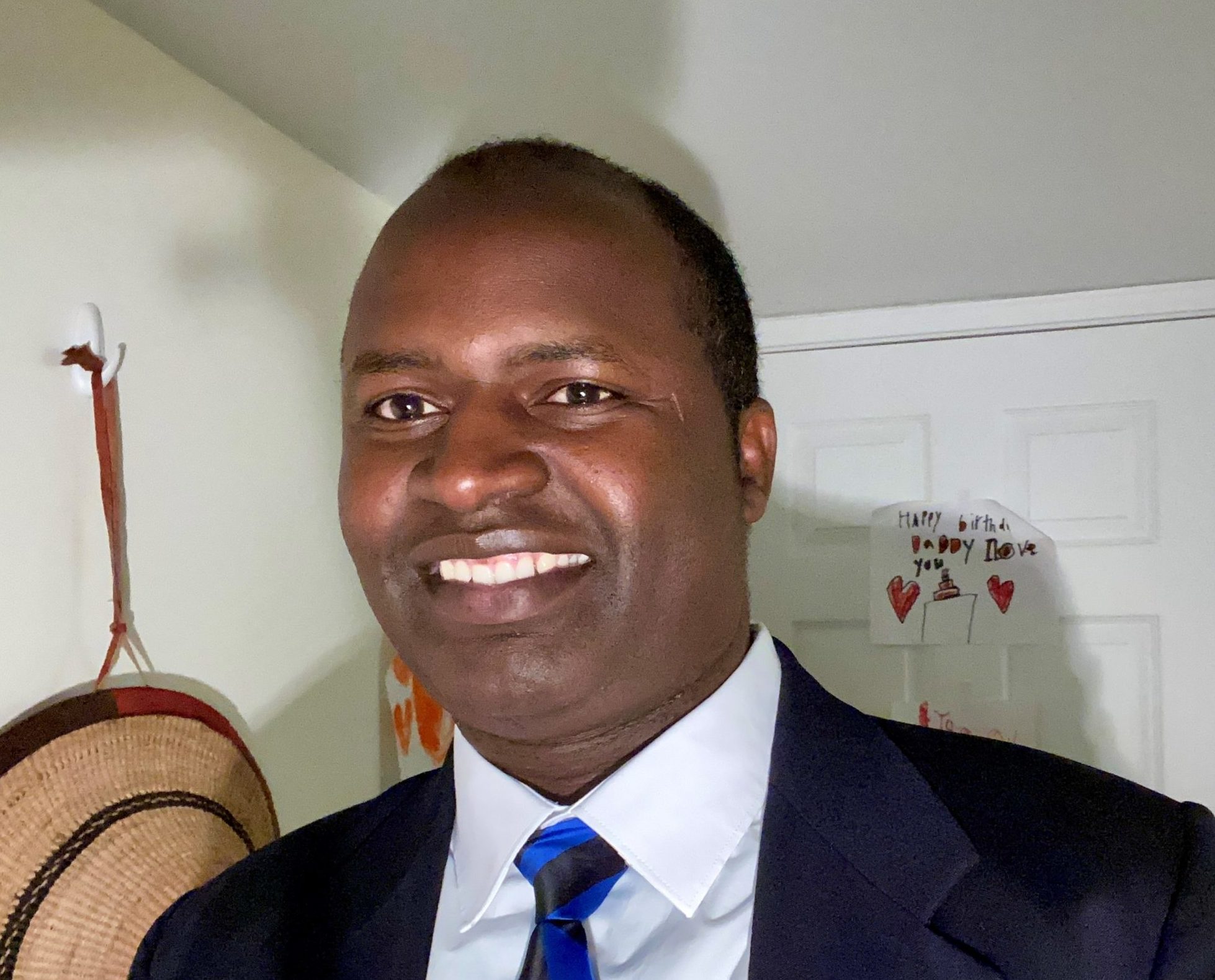 – gets one room. And after the school day, kids would be bussed back to the hotel for the rest of the afternoon. There's no area where they can play. That was a heartbreaking thing.
We knew we had to find a way to help so they didn't have to be stuck there. But we needed transportation and we needed staff. The Foundation stepped in at the right time to provide support so we could give these kids a safe place for learning.
JTGF: What are some of the challenges and trauma these children and families are coping with right now?
BL: Most of these families come from the Democratic Republic of Congo and Angola. The first challenge is the reason why they left their homes – which is very often violence or the parents being targets of persecution. These families also came to the southern border (of the U.S.) after landing in countries like Brazil or Guatemala. It was a long journey and lot of them witnessed violence on the way. This is the underlying trauma they come with.
Once they come to the United States, they have to go through additional difficulties to find stable housing. The children also know that their parents are always worried. And making friends and learning in the classroom isn't easy because they don't speak the language. It's very stressful.
JTGF: How does the program try to address that trauma?
BL: Before we started the program, we provided a training to all staff. The goal was to make everybody aware about the level of trauma to better equip us to be more compassionate and trauma-informed, which gives us a lot of tools on how to deal with difficult situations.
But the fact that someone went through all of this – in their home country, a long journey through the jungle of South America, the hostility of the border – and survived is resilience, is strength. It gives us hope. If they are capable of surviving, they are capable of being successful.
JTGF: What are the goals for the time you have with the children at the Clubhouses?
BL: The school only has so much that they can do. The Club's goal is helping them catch up to where they should be, or beyond. Also, we want them to have additional personal connections outside what they have at school or at home. Their parents are very often busy or overwhelmed dealing with immigration paperwork, getting a job, and putting food on the table.
We have a lot of staff who speak many languages – French, Portuguese, Lingala – which makes it much easier to communicate with the parents and build trust. Staff members ride to and from the hotels every day. This has been a game changer, because it's like these kids are looking at their bigger brothers and sisters, going to a place where they know they have a safe environment.
JTGF: What kind of academic support do you offer?
BL: There are four pillars – academics, health and wellness, art, and leadership. We have homework help and one-on-one tutoring. Health and wellness involves making sure their emotional and physical needs are met. Leadership is service and a sense of belonging in the community. There are three age groups – elementary, middle and high school – and each has curriculums that can help them gain skills they need.
JTGF: You've been running this program for over a month at this point. How have things gone so far?
BL: They're going great. We were very nervous before we got started, but as soon as the kids were here, they were very joyful. I was satisfied when I saw the buses come in and saw the kids get out with a smile. And to hear from the parents, 'Oh my gosh, this is lifesaving' to help (their children) learn, have fun and be kids.
It's not just helping the kids. It's helping the families by freeing up time to focus on how to get things done – how to get the next meal, how to get to the next appointment – without being worried about what to do with their children.