A partnership between Bangor Housing and the Boys & Girls Club of Bangor, this program uses a two-generation approach to help children and their families build the support systems they need to thrive. The initiative is a John T. Gorman Foundation demonstration site, serving as a model, resource, and inspiration for similar initiatives.
Mercy Hospital's McAuley Residence uses a two-
generation model to serve women in substance use
recovery and their children, with multiple supports for family reunification, such as housing, counseling, and parent coaching. In partnership with the John T. Gorman Foundation, these offerings have expanded to include family-centered education and career development pathways.
This innovative MaineHealth program seeks to prevent and mitigate Adverse Childhood Experiences for pediatric patients ages 0 to 3, by offering a set of resilience-building supports for their entire families. Foundation funding has allowed the program to embed Early Childhood Support Specialists who have now worked with hundreds of families at pediatric clinics in Portland and Rockland.
Sign up for our newsletter
Get updates on the John T. Gorman Foundation's work, partnerships, and grant opportunities in your inbox.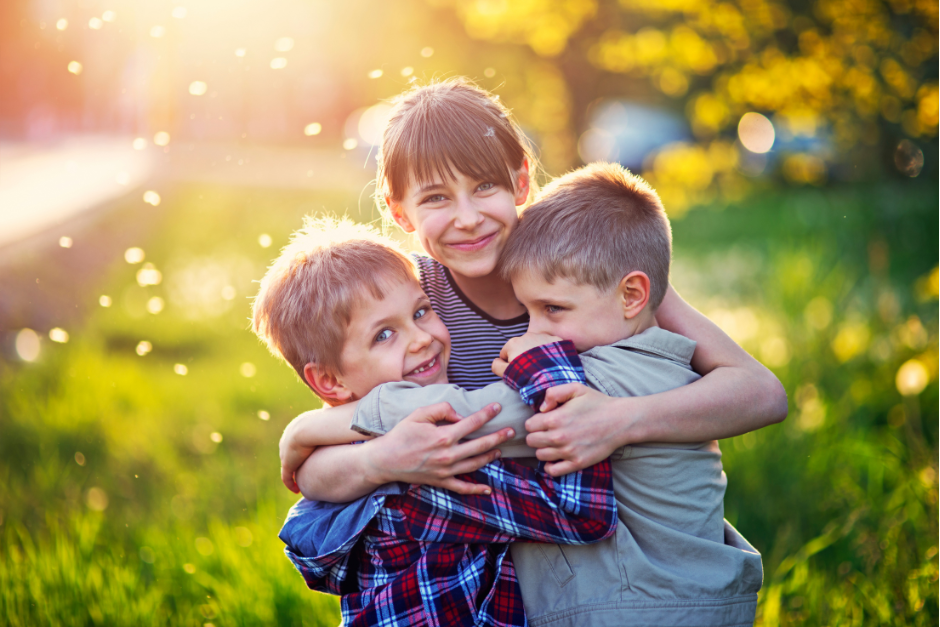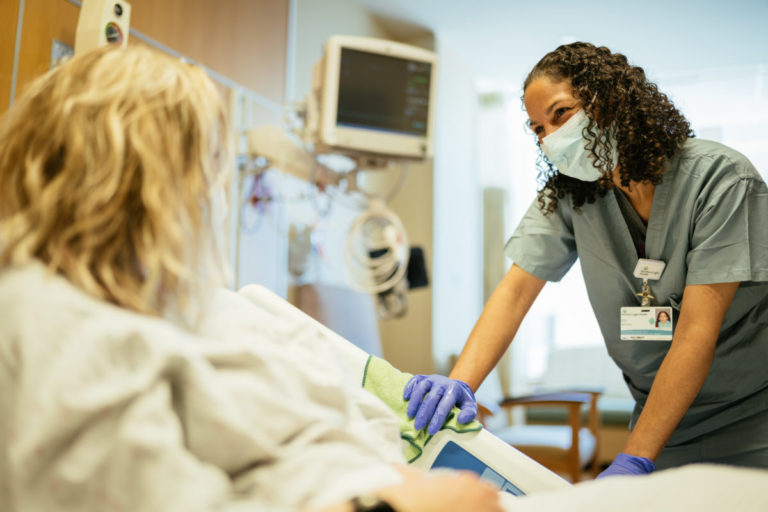 Northern Light Mercy Hospital Program pairs apprenticeships with English language classes to help workers advance in health-care careers and achieve greater economic stability
Read Now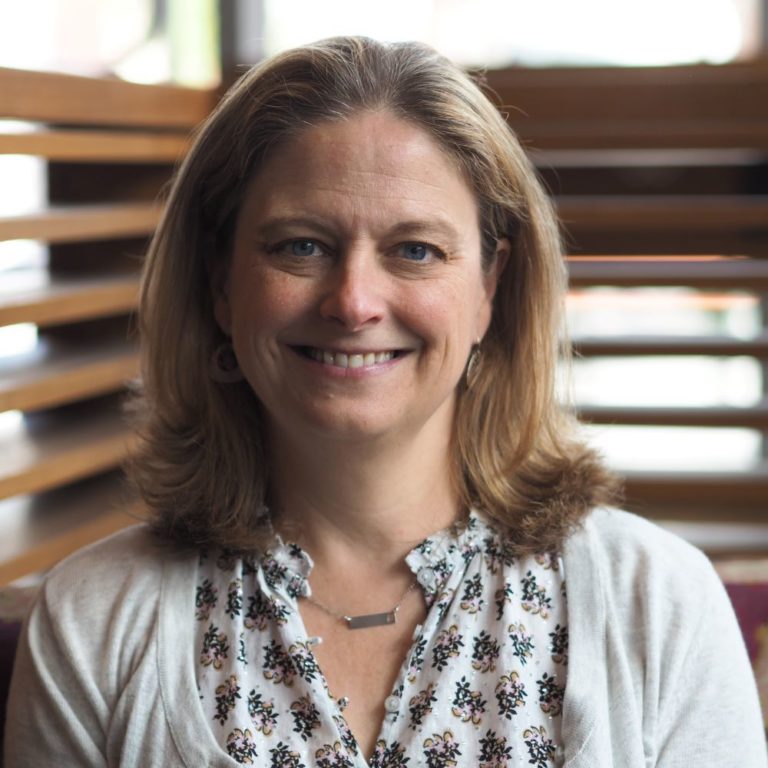 Maine Children's Alliance Executive Director and John T. Gorman Fellow discusses the findings and recommendations of the 2023 Maine Kids Count Data Book
Read Now