Yvonne Dorrington - Adminstration Associate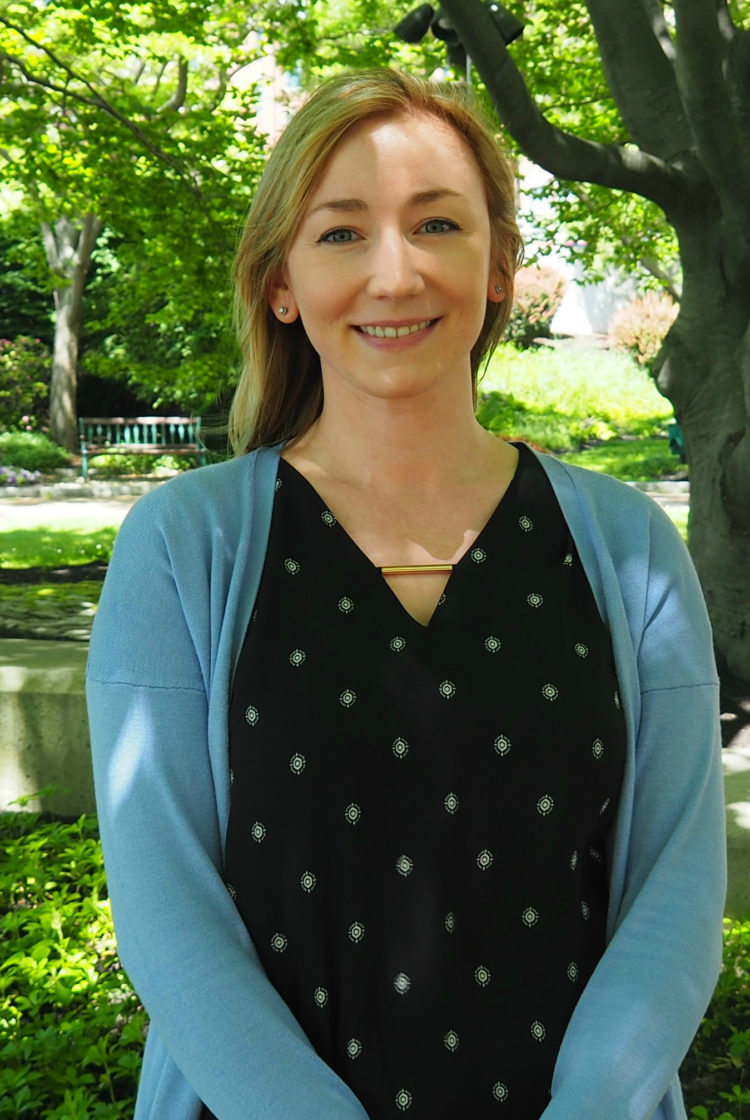 Yvonne comes to the Foundation—and Maine—from the great state of Wisconsin, but she grew up in Belgium. She attended school on SHAPE, a NATO base, and speaks fluent French and some German.
Moving to the U.S. to attend the University of Wisconsin-Madison, she graduated with a double major in political science and legal studies. She worked for 11 years at the National Conference of Bar Examiners, serving in a number of roles from administering background checks for bar admissions to managing the licensing of retired bar exam questions. In 2018, she earned her certificate in Human Resources.
New to Maine, Yvonne and her husband, Freddy, are eager to explore all the interesting places—and eat all the delicious food—the state has to offer.