Weston Bonney - Treasurer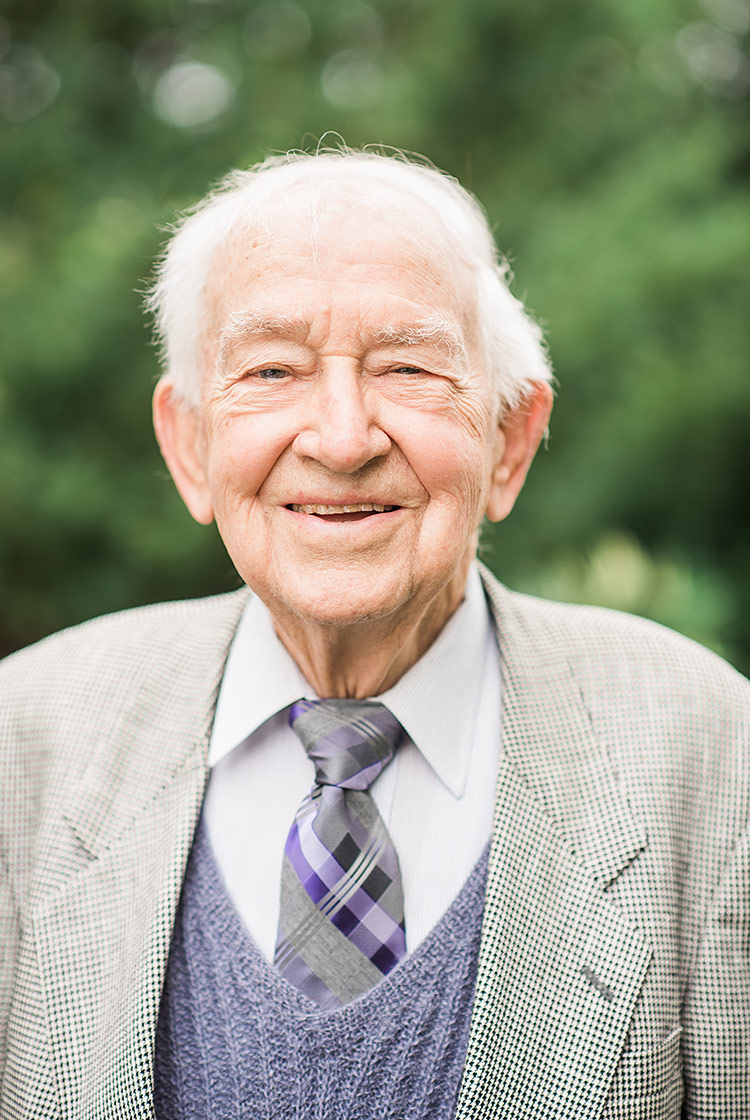 Weston has served on the John T. Gorman Foundation Board since 1995. Wes retired as President and CEO of Peoples Heritage Financial Group (now TD Bank). Since retirement, Wes has served as a bank consultant for TD Bank and as a volunteer consultant for several banks in Bulgaria, Romania, Mongolia and Macedonia. Wes has a long history of serving on for-profit and non- profit boards.
A number of the non-profit boards on which he has served include: Bates College, for which he is a Trustee Emeritus, Maine State Board of Education, The Muskie School of Public Service, Maine Development Foundation, Maine Coalition for Excellence in Education, The Maine Chapter of The Nature Conservancy, Maine Maritime Museum, Kents Hill School, Youth and Family Outreach, Lawrence General Hospital and Addison Gilbert Hospital.