Tony Cipollone - President and CEO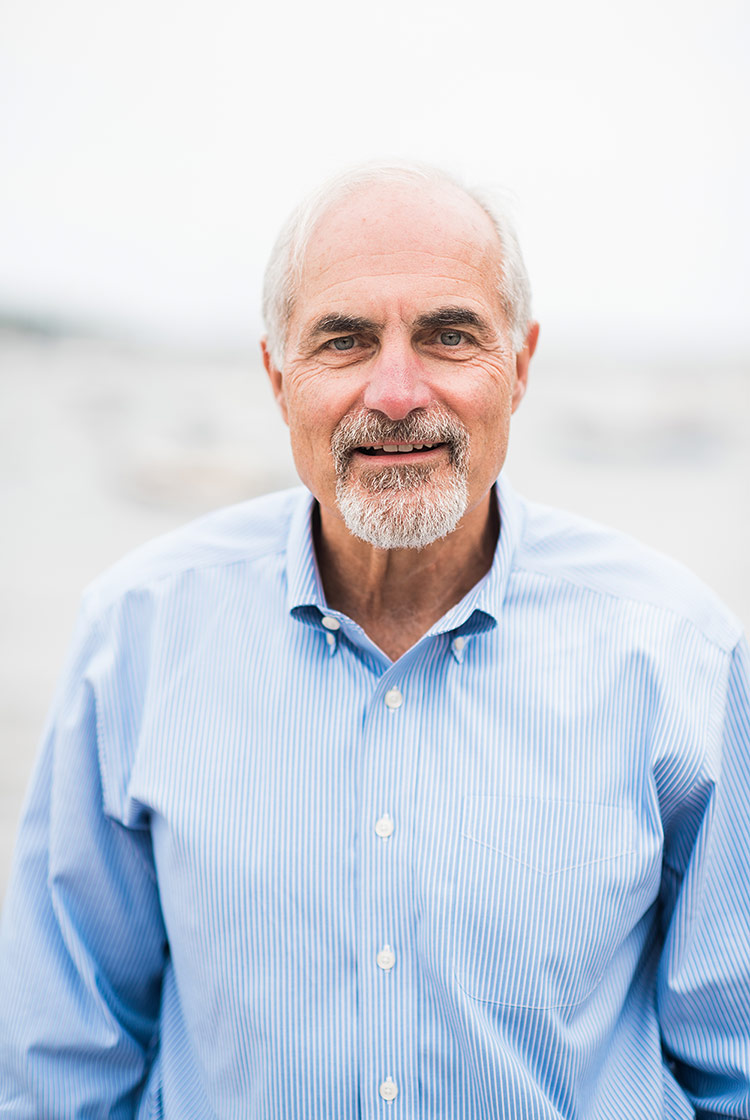 Tony Cipollone became President and CEO of the John T. Gorman Foundation on August 1, 2011. Prior to that he was the Vice President for Civic Sites and Initiatives at the Annie E. Casey Foundation, where he worked in senior leadership for over 20 years. Over the course of his career at Casey, Tony established the foundation's grant making strategies in education as well as in evaluation and policy research.
For more than a decade he also was responsible for Casey's KIDS COUNT Initiative and its national network of state-level policy advocates. In addition, he managed the foundation's efforts to use strategic communications to advance Casey's lessons and its messages.
In recent years, he led efforts associated with two significant sets of community change investments in Baltimore and Atlanta, each seeking to help deeply challenged neighborhoods through grants and social investments aimed at increasing economic opportunities for parents, improving the quality of schools and early learning centers for children, promoting housing quality and affordability, and physically transforming the community. Tony received his doctorate in Administration, Planning and Social Policy from the Harvard Graduate School of Education.