Lisa Margulies - Program Associate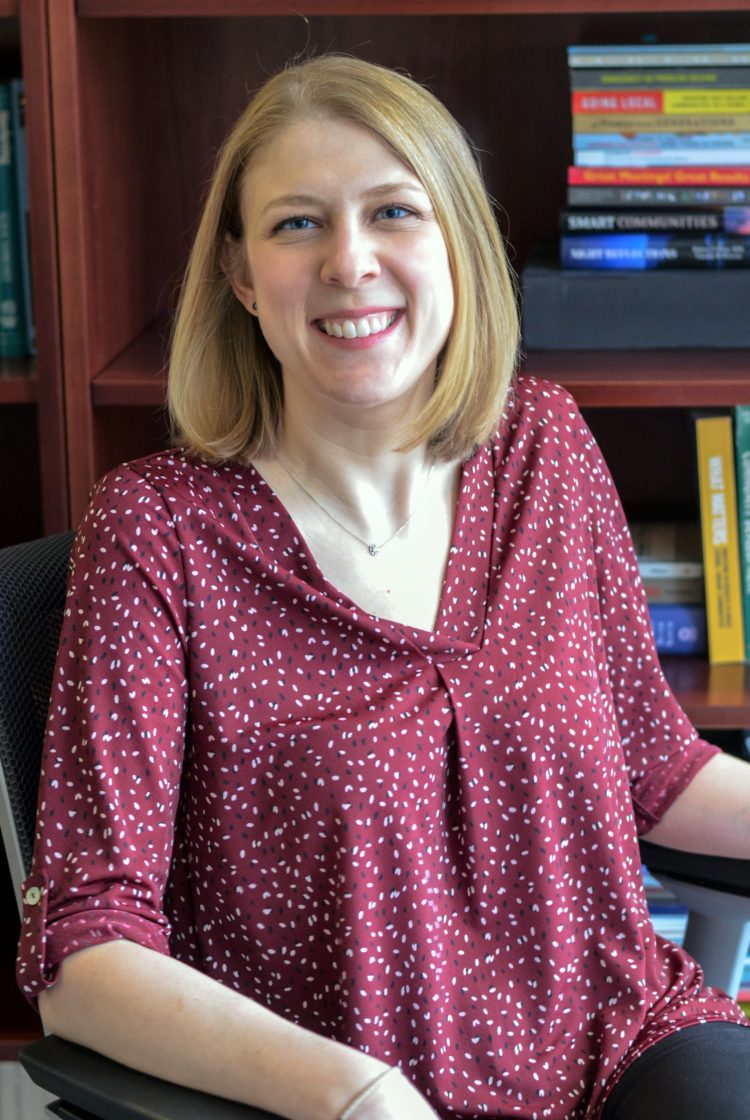 Lisa joined the John T. Gorman Foundation in 2020 as Program Associate. In this role, she helps to develop and implement investment strategies that advance the Foundation's priorities.
Prior to joining the Foundation, Lisa served as a Senior Policy Specialist for the Crime and Justice Institute (CJI) at Community Resources for Justice, where she led projects providing technical assistance to state governments in examining their laws and practices and developing data-driven, evidence-based policies to improve their criminal and juvenile justice systems. Prior to her work at CJI, Lisa served as an Assistant Public Defender at the Defender Association of Philadelphia and a mathematics teacher in New York City public schools as a New York City Teaching Fellow.
Lisa received a B.A. from Columbia University, a M.S. in Education from City University of New York, and a J.D. from the University of Pennsylvania, where she was a Toll Public Interest Scholar. She is a member of the state bars of Maine and Pennsylvania.