Lily Collins - Adminstrative Assistant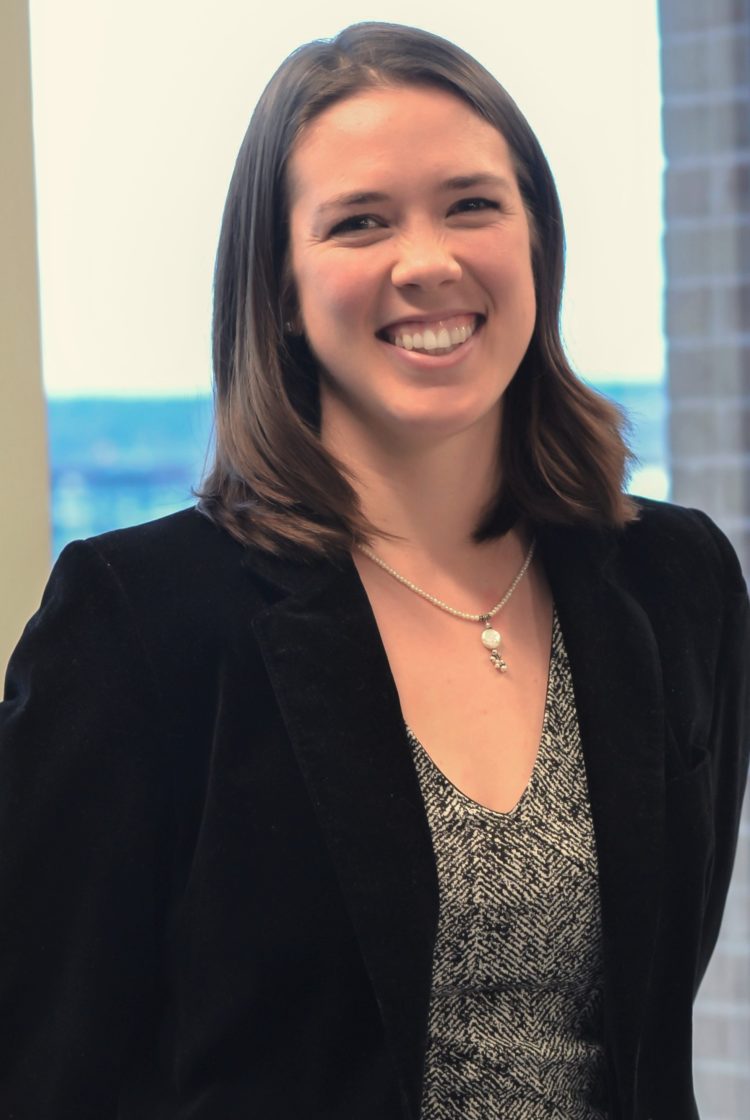 Prior to joining the Foundation, Lily worked for the Carversville Farm Foundation, producing nutrient-dense, organic food for food insecure communities in the greater Philadelphia area. She also worked with various conservation organizations across the country mitigating environmental degradation and overuse in national parks and public lands. As a National Crew Leader for the Student Conservation Association, she directed youth conservation crews, focusing on environmental education and leadership.
While earning her Bachelor's degrees in Environmental Studies and Studio Art, she was involved in the Bonner Scholars Program at Guilford College. Her 2,000 hours of completed community service focused largely on supporting recent refugee and immigrant families in transition, addressing food insecurity, educating youth on food production and natural sciences, and empowering youth to become environmental and community advocates.
She has lived in North Carolina, Colorado, Utah, Montana, Vermont, Pennsylvania and Peru in the last few years and is thrilled to be settling in Portland, Maine.