Lauralee Raymond - Program Associate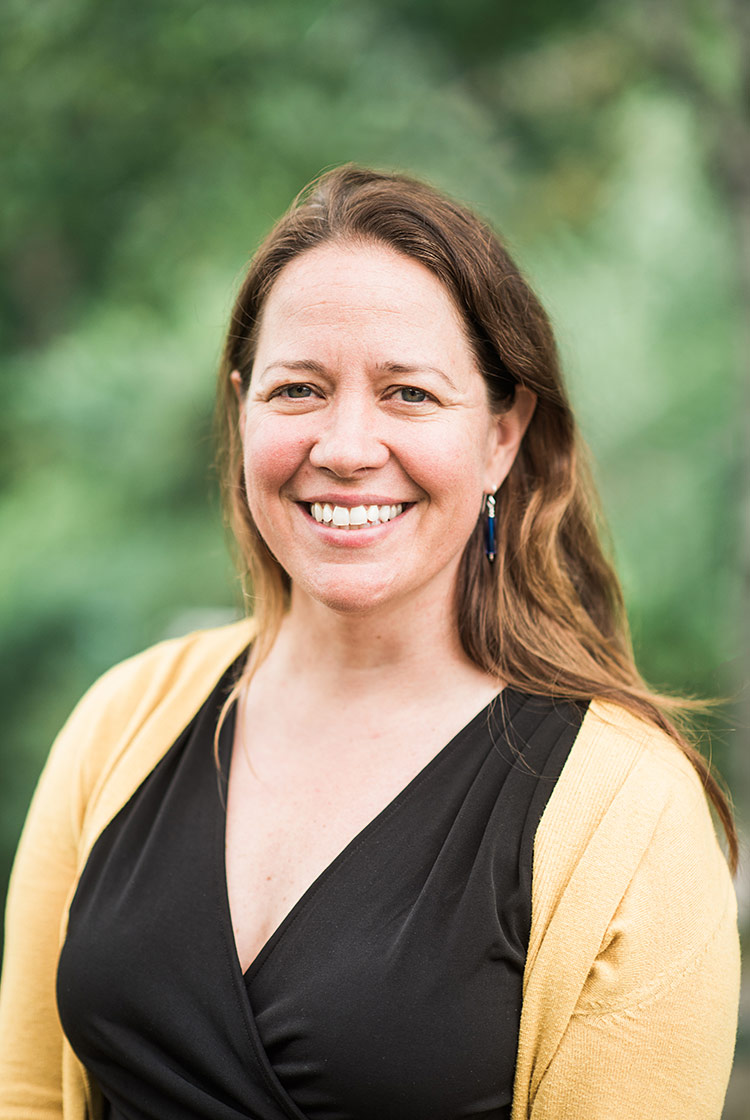 As one of the first hires of the Foundation, Lauralee spends her days working with the John T. Gorman Fellows, overseeing the Direct Service Grant Program, and traveling the State talking with community leaders about their opportunities and challenges.
Prior to joining the Foundation, Lauralee was the Policy Director at the Maine Department of Labor where she directed public policy regarding worker protections, unemployment, employment opportunities and data as well rehabilitation services for Maine workers. Previously, she was the Director of Public Affairs at the Maine Women's Policy Center and Lobby, working on improving the lives of women and girls through public policy initiatives and leadership development.
Lauralee lives in Yarmouth with her husband and two kids. Born and raised in Fort Kent, Maine, Lauralee holds the office title of "Most likely to have worked on a potato harvester."