Kaylene Mitchell - Senior Program Associate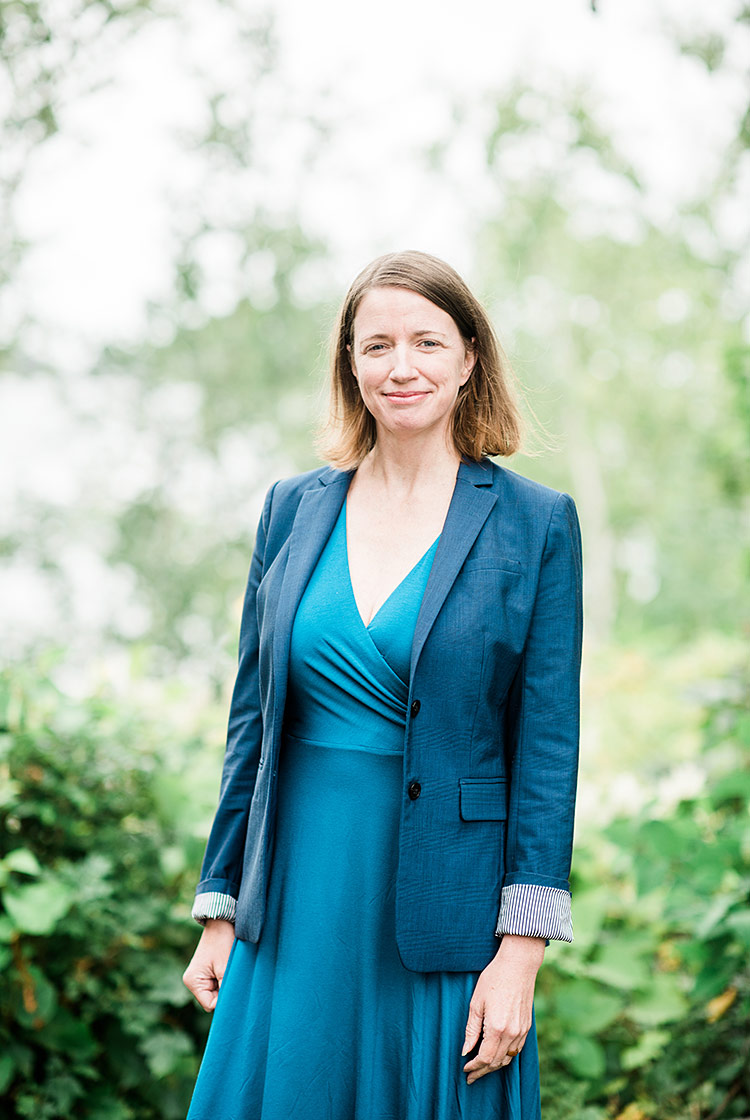 Kaylene is committed to building shared urgency, knowledge and accountability to drive improvements in the lives of Maine families. This passion for accountability grew as she was a 2017 John T. Gorman Fellow. It came home to the Foundation in 2018 when she joined the Foundation staff.
Along with her commitment to see all Maine families succeed, Kaylene brought with her 16 years of experience working in Maine's government, education and non-profit sectors.  Before joining the Foundation, she worked as the Dean of Enrollment and Student Success at Southern Maine Community College where she led data-driven improvements in access, equity and success for Maine students.  Prior to that, she worked as the Dean of Business and Community Partnerships at SMCC, the Special Assistant for Public Policy for the Maine Speaker of the House, and as the founding President and Executive Director for the local non-profit, Emerge Maine.
Kaylene earned a Master in Public Administration degree from the Kennedy School of Government at Harvard and a Bachelor of Fine Art degree from the University of Southern Maine.
She loves spending time with her husband Charlie, her son West and their second family at Bayside Bowl (though she often wonders where her son's early aptitude for bowling, cheering, skee ball and taco-eating will lead).
Kaylene tries to inspire data-driven work both inside and outside the office. This has some unintended consequences as West's remarkable negotiation skills take shape.