Jeffrey J. Gorman - Vice Chairman of the Board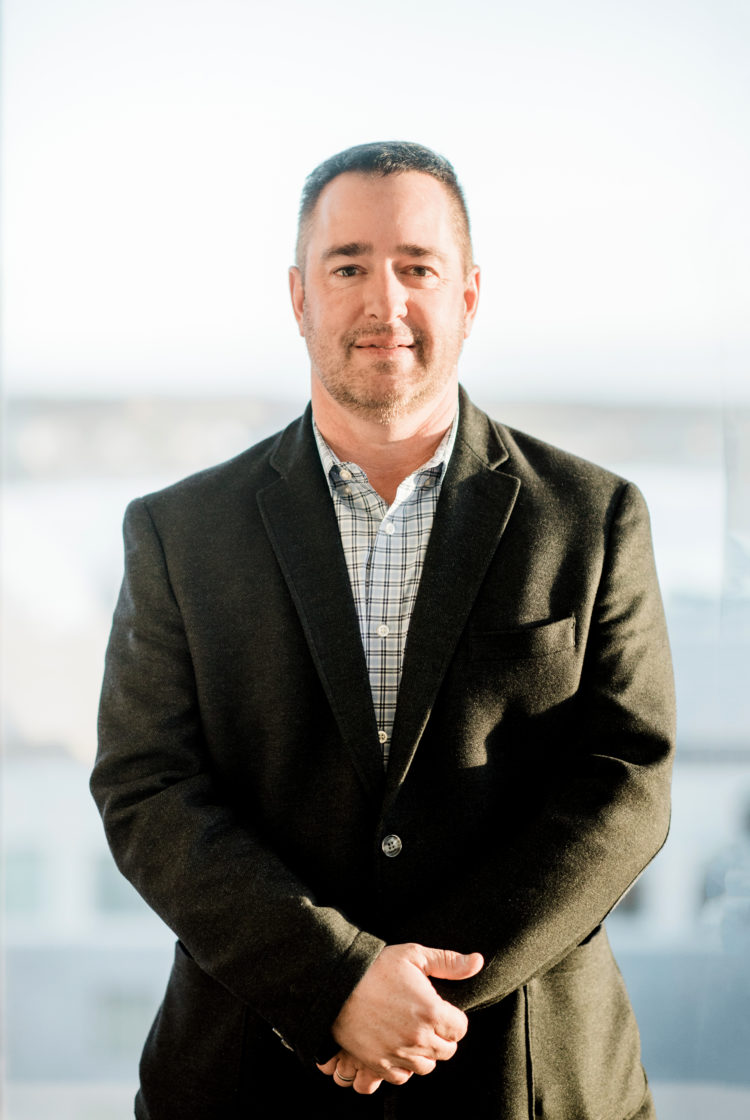 Jeff is a nephew of Tom Gorman and a lifetime member of the Board. Jeff is a pilot and serves on the L.L.Bean Board of Directors, as well as the L.L.Bean Compensation and Audit Committees.
Jeff has served on numerous committees and organizations within the aviation and airline industry for the last 20 years.