Erin Clark - Grants Manager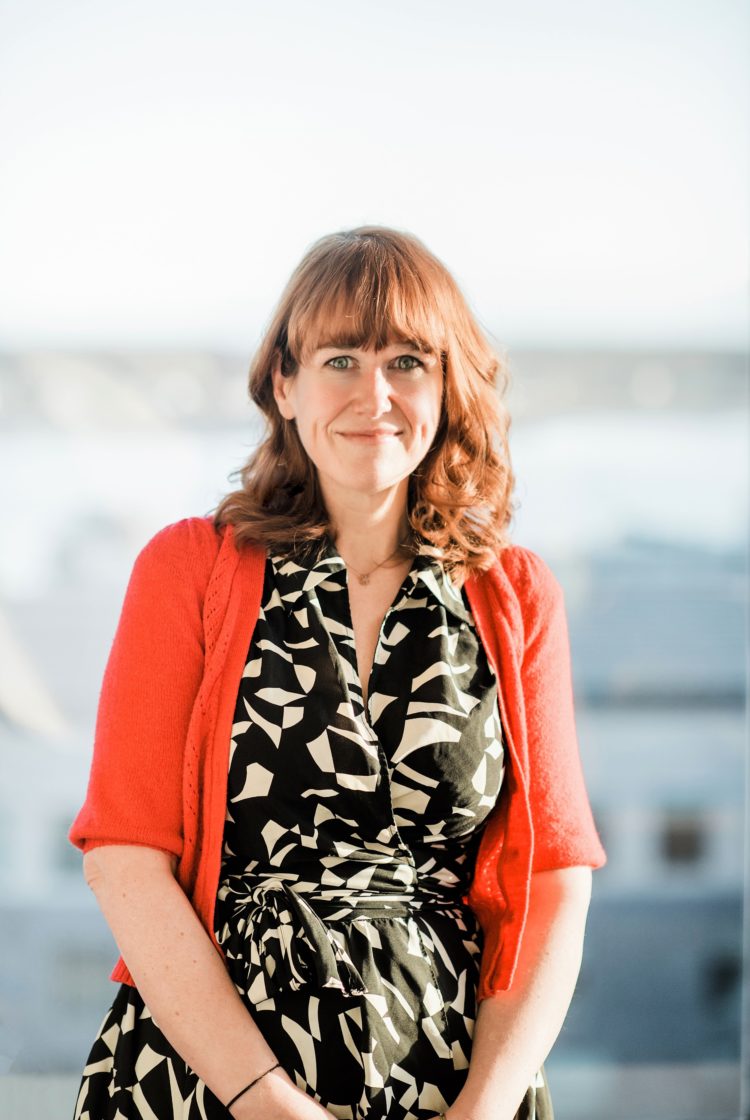 For nearly twenty years, Erin has held various program coordination, project administration, executive assistance, and office management roles at non-profit organizations in Southern Maine.
Directly prior to joining the Foundation in 2013, Erin was Assistant to the Director of Engage Maine, a coalition of progressive non-profit organizations concerned with civic engagement and the advancement of public policies to benefit all Mainers. She also spent several years coordinating a statewide substance abuse treatment network for juvenile offenders – working with schools, treatment providers, corrections staff, parents, and state officials to increase access to appropriate treatment and payment sources for young substance-using offenders across Maine.
Erin is a former Maine Women's Policy Center board member, has served on a governor-appointed commission to study state purchasing, and is currently an active advocate in several capacities for Maine's LGBTQ and immigrant / refugee communities.