Alexis Mann - Senior Program Associate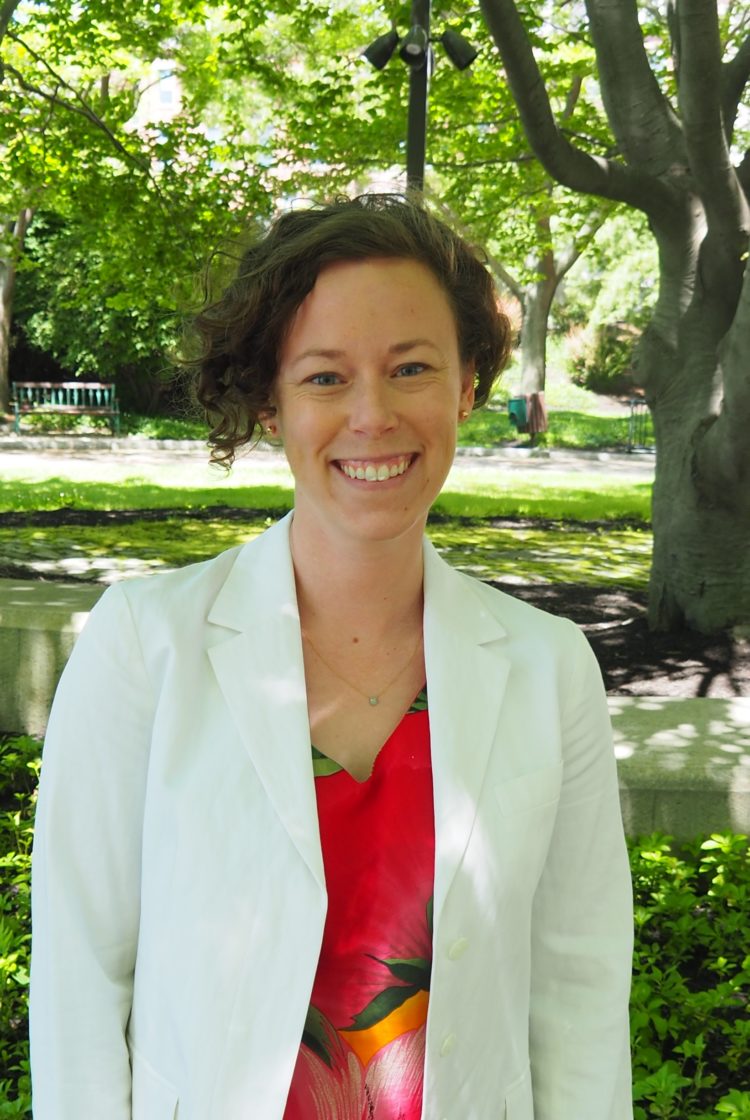 Alexis is a Senior Program Associate at the Foundation. In her role, she helps to advance the Foundation's core funding strategies in support of the Foundation's mission to improve the lives of disadvantaged people in Maine. Alexis has a Ph.D. in Social Policy and Sociology from Brandeis University and a B.A. from Hamilton College.
Her work, both academic and applied, has centered on better understanding the processes that shape patterns of inequality and economic stratification; who wins and who loses in our current policy structure (local, state and federal) and how place – where one lives and works – impacts a family's prospects for getting ahead and feeling financially secure. Before joining the Foundation, Alexis served as a Senior Research Associate at the Institute on Assets and Social Policy where she oversaw a portfolio of grants focused on improving economic outcomes for vulnerable families and served as part of a team examining trends in the racial wealth gap. Previously, she worked for organizations in Maine including the Maine Center for Economic Policy and the Brunswick Local Redevelopment Development Authority.