Resource Library
The John T. Gorman Foundation strives to be data-driven and results based and seeks to promote information and ideas that advance greater understanding of issues related to our mission and priorities. In our effort to promote these values, we offer these research and best practice resources collected from reputable sources across the country. The library also includes briefs and reports the Foundation has commissioned or supported, a listing of which can be found here.
---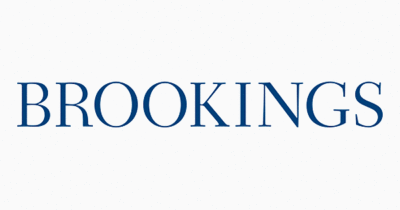 For millions of low-income seniors, coronavirus is a food-security issue
March 16, 2020 – Seniors –
From the Brookings Institute: Facilitating meal deliveries (like Meals on Wheels) to low-income seniors aging in place provides crucial support in a time when grocery shopping can be risky and senior centers and food pantries may be closed or limited in operations. In Humboldt County, California an organization called SoHum Health is
reaching out directly to seniors
to check in about health needs and connect them with a local senior center coordinating grocery delivery. #covid-19 #foodsecurity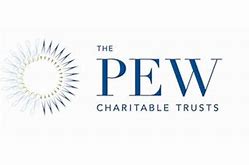 How States Are Expanding Broadband Access: New research identifies tactics for connecting unserved communities
February 27, 2020 – Families –
As the pandemic highlights gaps in broadband access, several older publications focused on efforts that states can undertake to strengthen broadband infrastructure have resurfaced, including an overview of state efforts from Pew.
In Vermont
, where a new state allows for multi-town broadband districts, efforts to improve access are accelerated amid the coronavirus pandemic. As noted in a
PhilanthropyWorx piece
, mobile hot spots do not work where cell coverage is poor, so these alternate strategies for expanding permanent infrastructure are key. Note: The PhilanthropyWorx piece contains a broader list of action strategies for placebased rural-focused funders which may be of interest to the Foundation. #covid-19 #rural