Rachel Spencer-Reed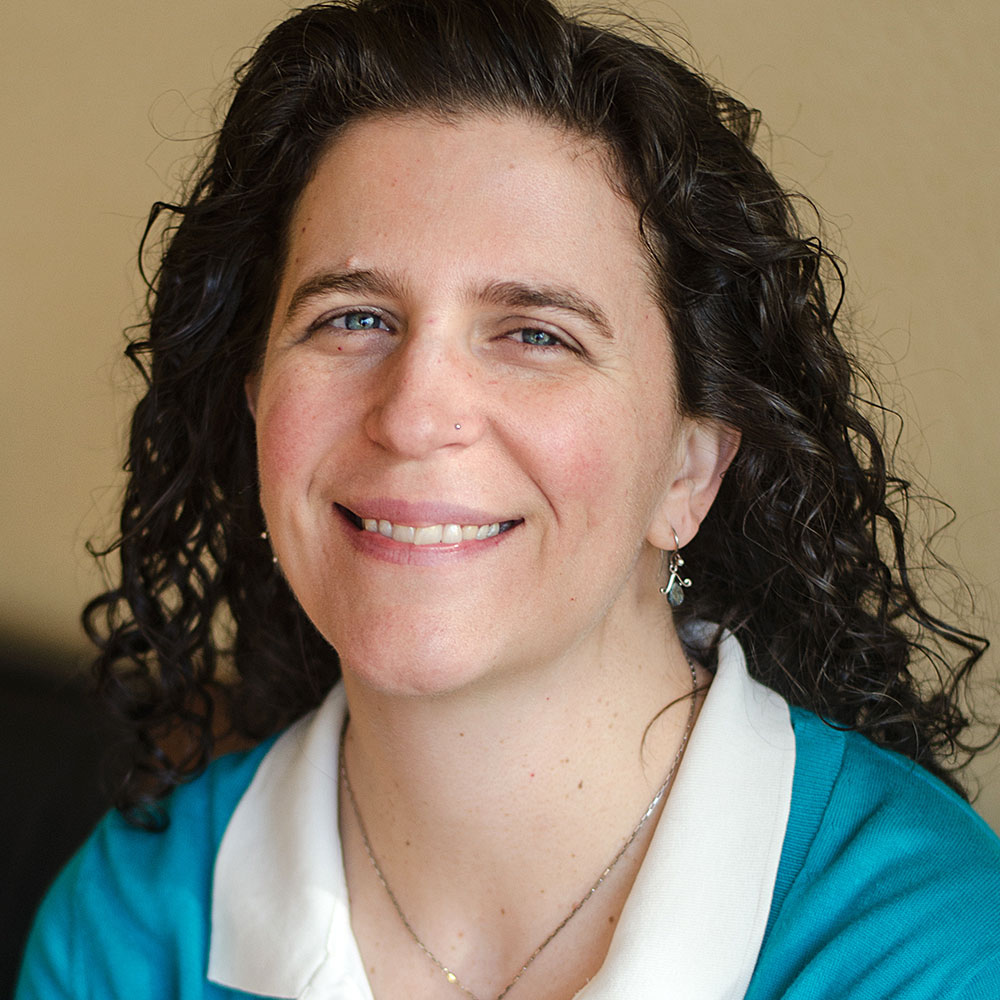 Program Development Director
New Beginnings, Inc.

As Program Development Director, Rachel advances New Beginnings' mission to improve the lives of homeless youth and families in crisis through program development and evaluation, grants management, and strategic planning. As part of the Agency's management team, she works closely with the Executive Director and Board of Directors. In her role as New Beginnings' first Development Director, Rachel has lead the effort to increase the agency's visibility statewide, expand philanthropy from the private sector, and launch a major building campaign for a new Youth Drop-In Center to serve disconnected and transition-age youth.
Prior to coming to Maine, Rachel was the Children and Youth Services Manager for one of the largest family supportive housing sites in the San Francisco Bay Area where she designed and implemented a comprehensive program of academic, recreational, and therapeutic services for 250 formerly homeless children and teens.  Rachel helped create the City of Alameda's first Youth Advisory Commission in 2007; has served on the Board of Directors for Interweave Continental, a grassroots LGBT organization; and presented about collaboration between neighborhood and school-based programs at the 2004 National Alliance to End Homelessness' "Ending Family Homelessness" conference. Rachel has a BA from Mills College.