Dear Friend,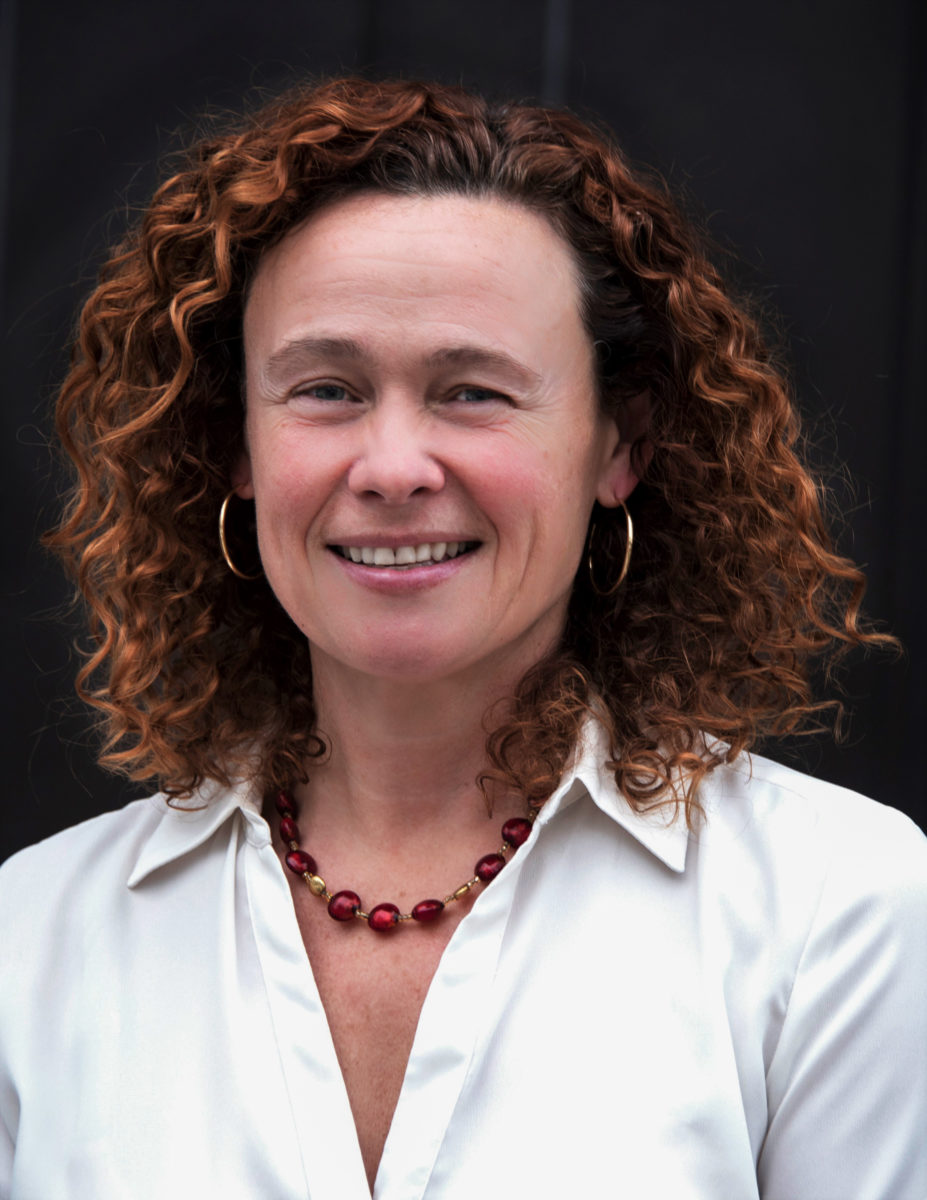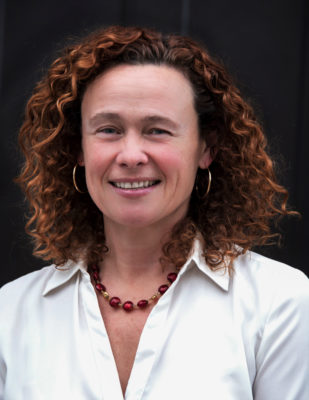 As I review our Fall Newsletter, I can't help but feel an overwhelming sense of gratitude, energy, and pride.
I'm grateful to be able to learn from the John T. Gorman Fellows, who just wrapped up their nine-month seminar with presentations on the outcomes they are working to achieve. The event also gave us a chance to bring together all four cohorts of our Fellowship Network and to reflect on how these collaborative leaders – like Charley Martin-Berry at the Community Caring Collaborative – are not only doing great work to broaden the impact of their organizations, but also address issues statewide.
I'm energized by all the organizations working hard to support our neighbors across Maine who are experiencing hardship. I hope you enjoy the many photos submitted by this year's Direct Service Grant recipients who provide essential services across the state. We're also thrilled to share a heartwarming video from the Boys and Girls Club of Southern Maine showing the impact grant-funded programming has meant to families who are temporarily living in hotels.
Finally, I'm proud to have had the opportunity to work with Wes Bonney, a founding director of the Foundation, who is stepping off our board after 27 years. In recognition of Wes' immeasurable contributions to the Foundation, we are happy to announce a gift to the Mitchell Institute to pay tribute to his longstanding commitment to youth and education in Maine.
My gratitude extends to you as well for your engagement with the Foundation and its work. I am continuously humbled by the opportunity to lead this Foundation and the good fortune to work with so many talented and committed people like you. As we enter this season of celebration and transition, I wish you and your family good health and happiness.
Sincerely,
Nicole Witherbee
President & CEO