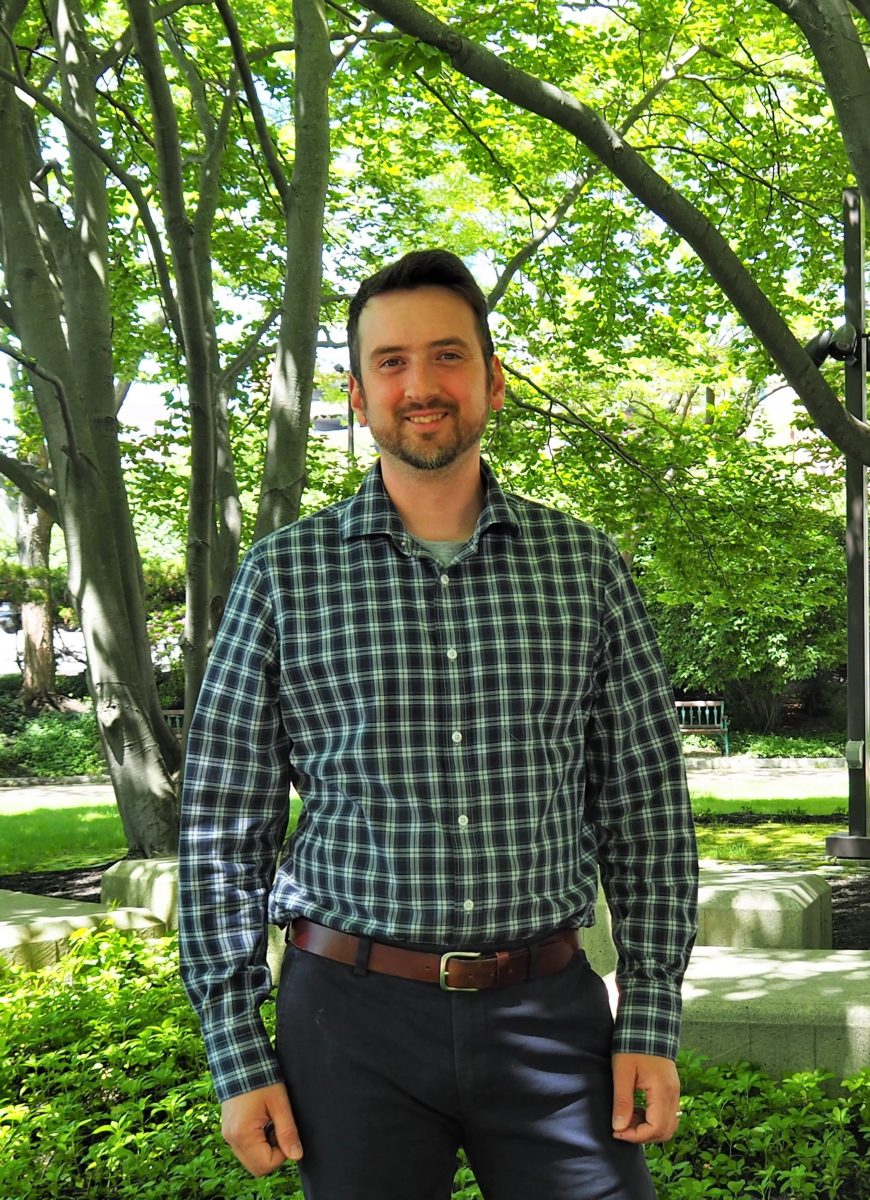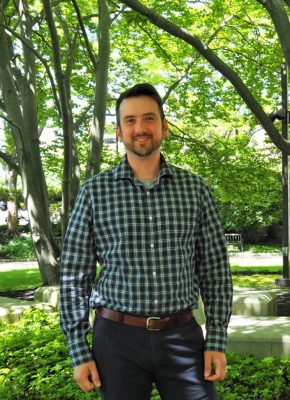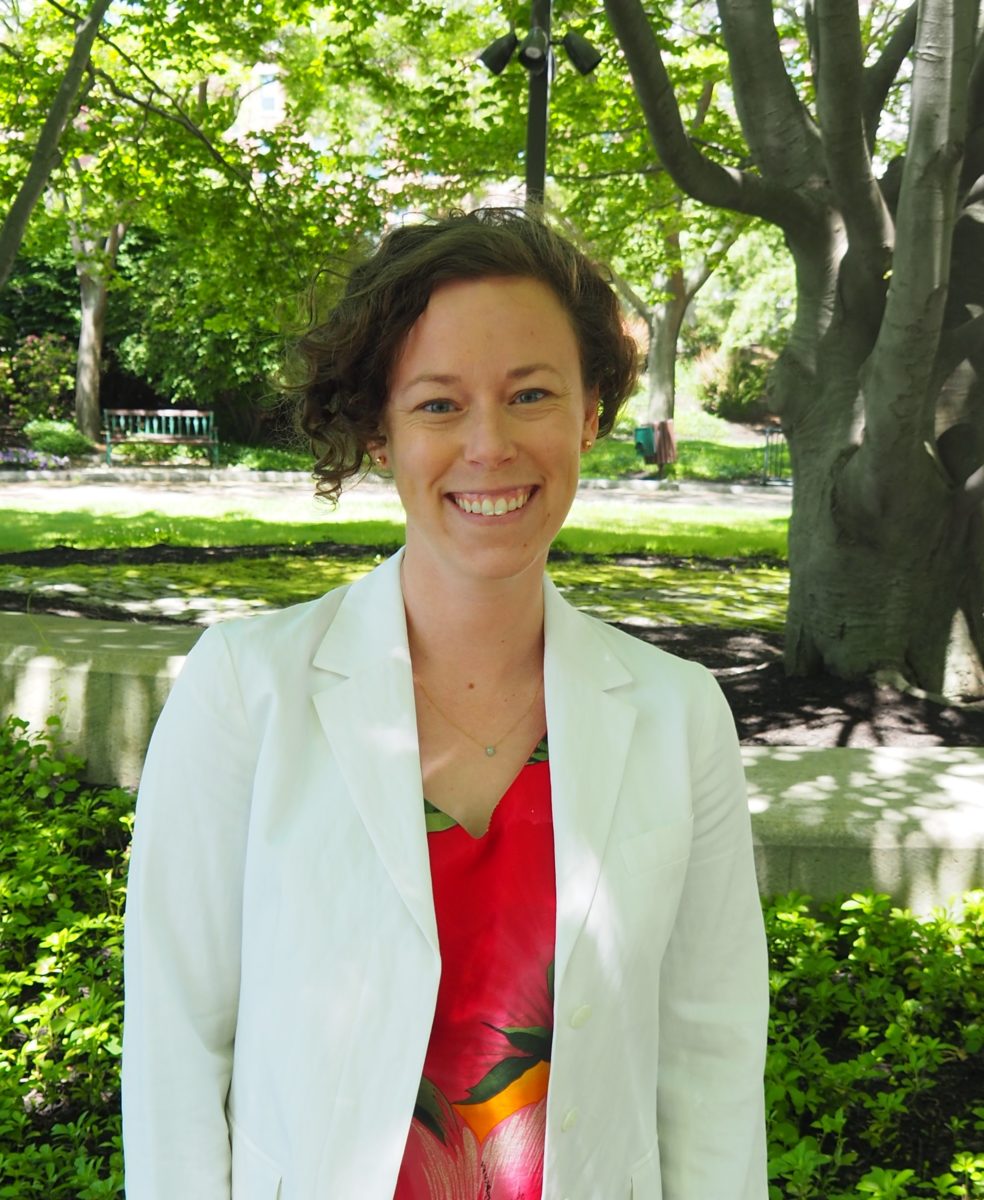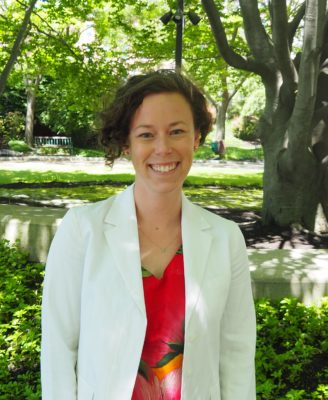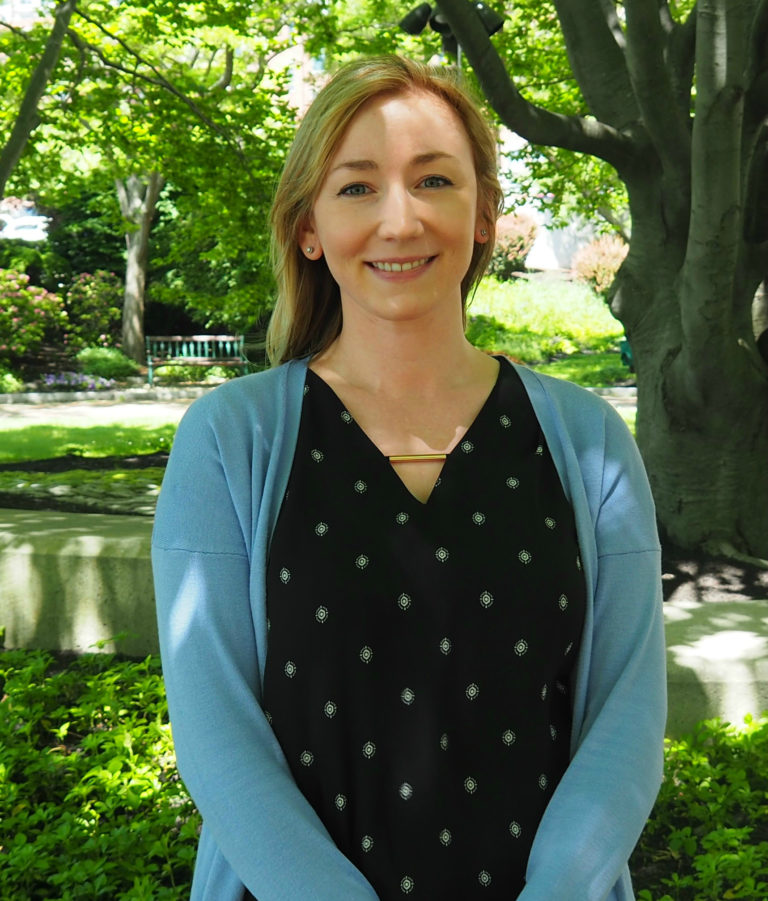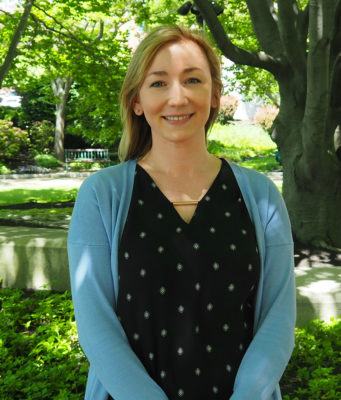 Portland, Maine—The John T. Gorman Foundation has recently welcomed three new members to its staff—Communications Director Andrew Colvin, Program Associate Alexis Mann, and Administration Associate Yvonne Dorrington.
Communications Director Andrew Colvin comes to the Foundation with over a decade of experience in Maine non-profit and government communications. He most recently served 9 years as Deputy Communications Director in the Office of Maine Congresswoman Chellie Pingree, where he also managed services for federal grant-seekers.
Program Associate Alexis Mann holds a Ph.D. in Social Policy and Sociology from Brandeis University and a B.A. from Hamilton College. She previously served as a Senior Research Associate at the Institute on Assets and Social Policy at the Heller School of Public Policy and Management at Brandeis University. She oversaw a portfolio of grants focused on improving economic outcomes for vulnerable families and served as part of a team examining trends in the racial wealth gap.
Administration Associate Yvonne Dorrington is new to Maine, moving recently from Madison, Wisconsin, where she worked for 11 years at the National Conference of Bar Examiners. She served in numerous roles there, from administering background checks for bar admissions to managing the licensing of retired bar exam questions.