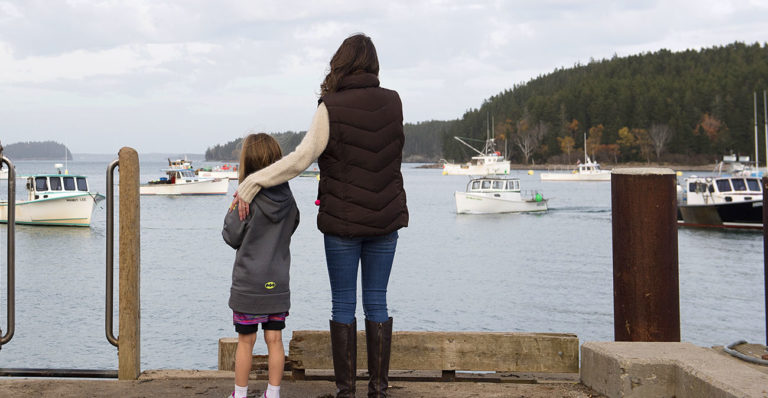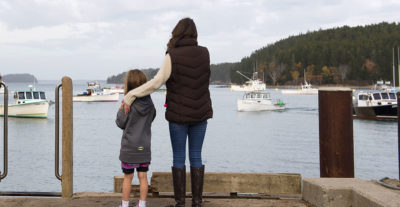 Strengthening families is a core focus of our work at the John T. Gorman Foundation. Research shows us, and we know from experience, that kids do best when their families do well – and vice versa. This is why we've put a strong emphasis in helping groups across Maine advance two-generation strategies – i.e., strategies that address the needs of children and parents in the same family simultaneously. We believe that two-gen strategies can be a powerful approach for addressing the challenges of generational poverty. Our enthusiasm for two-gen work has been bolstered in recent years by the results we've seen from programs like Family Futures Downeast in Washington County and the Bangor-based Families Forward.
Families Forward is an initiative built on the work of the Bangor Boys and Girls Club and the Bangor Housing Authority's Family Self-Sufficiency program. The many community partners contributing to this effort combine economic supports to parents, family strengthening classes, and access to high quality early and out-of-school learning experiences for children to offer a whole-family support system.
"Families Forward is helping Bangor families succeed," notes Foundation Senior Program Associate Jennifer Beck. "Bangor Housing is providing parents with pathways to higher paying jobs, the tools to better support their children socially, emotionally, and academically, and opportunities to participate in community activities and services that support healthy child development, positive parent-child interactions, and increased social networks."
Since launching in November 2017, Families Forward has engaged 37 families, including 61 children, from the Capehart neighborhood of the Bangor Housing community. Using a two-generation approach that includes family-centered coaching, a multitude of family engagement events, dedicated staff to provide intensive case management, parenting classes, and in-home supports, the families are supported as they work towards individual goals that they create. These include financial goals as well as goals related to health and safety, child development, transportation, child-care, education, and/or employment.
In just over a year, Families Forward has assisted eight families in getting their children into a quality child care center so that parents could work; provided emergency funds for 13 individuals so that they could overcome significant barriers that were in the way of reaching their goals; hosted weekly family-style dinners and parenting classes for 13 families over a 14 week period; and supported five parents with enrollment in post-secondary and training programs. Additionally, nine participants have realized improved employment opportunities, and among the first cohort of parents, the average increase in annual income was $6,683.
While this is a great start, it is only the beginning to what we believe will be an effective model that has promise for what other housing authorities and partners in Maine can do to help families succeed.