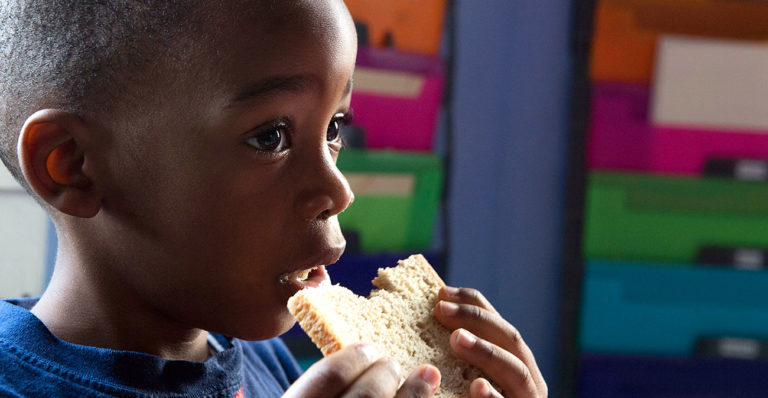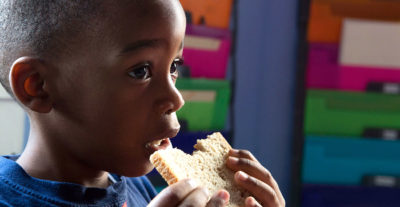 As one of the Foundation's core funding strategies, we look to replicate successful strategies with the potential to achieve greater scale and reach across the state. One example of this is the recent expansion of Pine Tree Legal's medical-legal partnership into Portland.
First started as a pilot program at Lewiston's B-street clinic, the initiative aimed to empower families effected by lead exposure by raising awareness of the importance of lead screening and the legal protections available to them and their children. This partnership has grown into a vibrant part of our work in Lewiston. Since launching, more than 1,500 medical providers and community members have been trained on how to identify and refer patients for legal aid. In its first three years, the partnership opened 233 cases involving lead paint identification, special education services, and housing on behalf of families. Of the 118 cases that were resolved during this time period, 97% resulted in favorable outcomes.
This is why we're pleased to announce that Pine Tree Legal is partnering with Greater Portland Health to create a similar partnership in Portland's Bayside community. The mission in Portland will be similar to that in Lewiston, focusing on providing families effected by lead the tools and resources they need to best care for their families. Like Lewiston, the Portland partnership will also educate other service providers about services available to address lead poisoning and other housing-related health concerns.