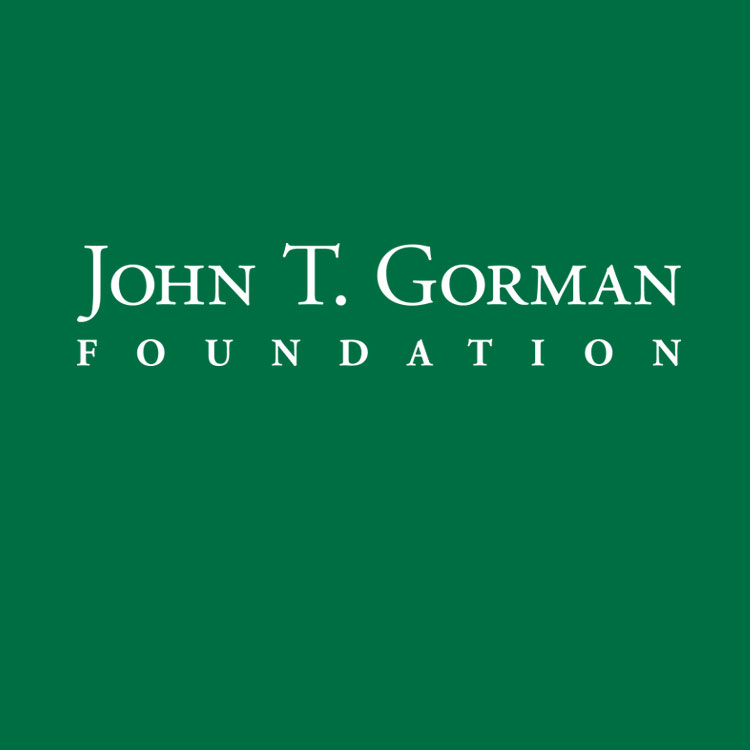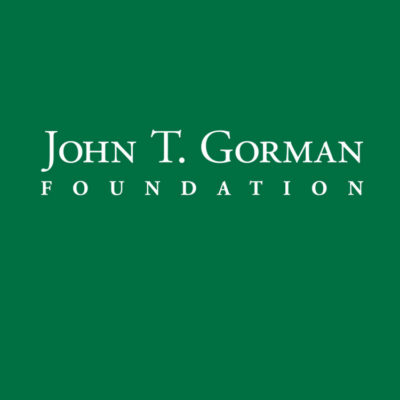 Since 1995, the John T. Gorman Foundation has been committed to improving the lives of Maine's most vulnerable residents. Over the course of the past year, the Foundation engaged in a comprehensive strategic planning process that will guide our future work. Through this process, we reaffirmed the Foundation's commitment to the mission, values and priority populations that have driven our work in recent years. We also established the following Core Funding Strategies that will drive our grantmaking over the next several years:
Place Based Initiatives
Some of the best results we've seen happen when groups in the community come together to share resources and work toward our common goals of improving results for vulnerable Mainers. Supporting this collaborative approach is an important part of our work going forward. We will provide ongoing funding, technical assistance and other resources to communities that support collaborative, comprehensive, integrated approaches aligned with the Foundation's overall mission and approach.
Two-Generation Strategies
We will continue to invest in and promote comprehensive and integrated strategies that seek to address the needs of children and adults in the same family – simultaneously. These strategies seek to reduce generational poverty and are driven by decades of research that show the future success of children is inextricably connected to the present success or failure of their parents. Whether it's in the context of health, education, economics or emotional stability.
Innovation & Replication Investments
To improve results for vulnerable children, youth, families and seniors we plan to invest in innovative and research-driven approaches that address the critical challenges faced by these populations. In addition, we plan to replicate, in other parts of the state, successful strategies that we or others have developed, in order to achieve greater scale and reach across the state.
System Reform Support
As appropriate, we want to support efforts by state and local governments as well as large non-profit agencies or systems to meaningfully improve results for disadvantaged Mainers. To this end, we plan to support efforts to build the capacity of these organizations to focus on results, work collaboratively and implement local or national best practices.
We know that the difficult and complex challenges faced by vulnerable populations require comprehensive solutions. Therefore, in addition to the above Core Funding Strategies, we will continue to invest in critical basic need services, results-based leadership, capacity building, research, evaluation and policy advocacy.
In Conclusion
We believe our strategic plan provides the Foundation with a solid road map to achieve better results for children, youth, families and seniors. We know that to achieve results on the scale needed to affect change for all vulnerable Maine residents will require more resources than any one Foundation can provide. Change at this level can only be brought about by the non-profit, philanthropic, governmental and corporate sectors working together to fight poverty and increase opportunities for all Mainers. We welcome you to join us in these efforts.