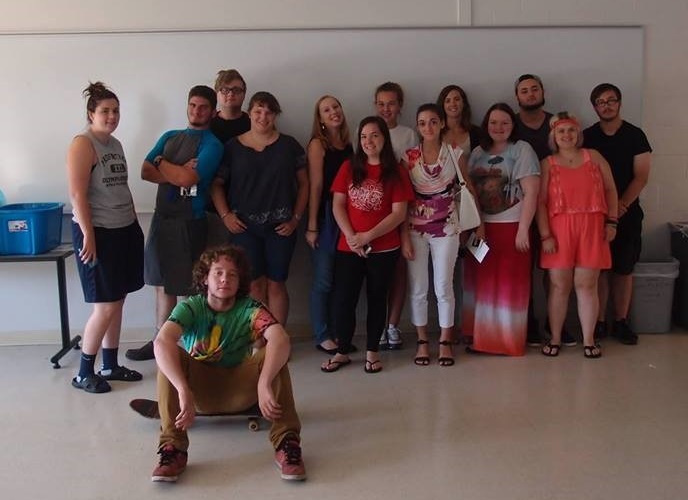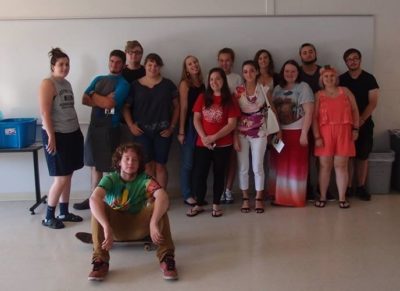 Only 3 percent of youth who age out of the foster care system in Maine earn a college degree. For youth in that same age group who are not involved in foster care, 38 percent earn a degree.
To counter that disparity, the Foundation is supporting Learn and Earn to Achieve Potential (LEAP), an initiative that aims to provide older youth transitioning out of foster care with case management, educational supports, job counseling, financial literacy and access to matched savings accounts to help them successfully complete college and connect to meaningful career opportunities. Maine's LEAP initiative – a collaboration between the Muskie School of Public Service, Jobs for Maine's Graduates, Goodwill Industries, Community Care, the Community College and University of Maine systems, and Maine's Office of Child and Family Services – is one of 10 sites nationally to receive a three-to-five year, $1 million grant from the Annie E. Casey Foundation and the Corporation for National and Community Service's Social Innovation Fund (SIF).
"We see this initiative as an incredible opportunity to increase the number of youth who age out of Maine's foster care system to successfully earn a college degree or get connected to a career pathway," says Sara Gagné-Holmes, Senior Program Associate at the Foundation.
Now in its second year of programming, LEAP is expanding from its initial four counties to serve the entire state, which means that there are a total of 62 LEAP sites in Maine, with 55 high school sites and 7 college sites.
To date, 106 youth have enrolled in LEAP and outcomes for the first 13 young people who completed the postsecondary bridging and first-year-supports component of LEAP are promising:
77% successfully enrolled in college in August 2016;
60% of those who started college completed two semesters and are currently enrolled in their 3rd semester;
30% who did not stay in college stayed in LEAP to pursue other post-secondary goals, including 8 who are currently employed.
"I finished my first year [of college] with a 3.5 GPA and that's something I never thought I would be able to do… I think LEAP is partially responsible for my success," one LEAP program participant said.
"Supporting LEAP aligns with the Foundation's priority of improving outcomes for youth transitioning out of systems," Gagné-Holmes says. "This is a group with tremendous potential and we believe that with the right supports they will thrive and help Maine address its growing workforce shortage."