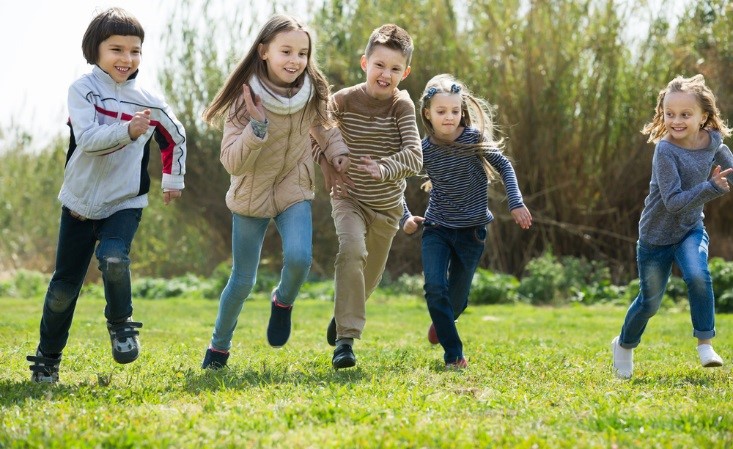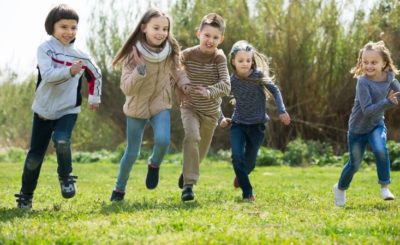 Since 2013, the John T. Gorman Foundation has invested in Starting Strong, the early education component of ConnectED, a Portland-based cradle-to-career initiative. The Starting Strong effort brings more than 30 partners from the Portland area together around common goals. Ensuring that all children enter school ready to learn and succeed and that all children read proficiently by the end of the third grade is well aligned with the Foundation's priority of improving educational achievement for young children.
Recently Portland ConnectED welcomed a new Executive Director, Matt Dubel, who is formerly the Director of the Cathance River Education Alliance. Dubel's hiring is exciting news for the many dedicated partners involved in serving children and youth, including Starting Strong – a well-established collaboration that is energizing parents, educators, and others who care about children in the Portland area.
Last month, Starting Strong – a Foundation grantee – hosted its first early childhood summit, with the goal of bringing stakeholders and leaders in Portland together to discuss efforts to strengthen and improve the early childhood system. The summit included a keynote from the former Mayor of Providence, Angel Taveras, who shared insights from early childhood reform efforts that have earned Providence national recognition and more than $11 million in funding.
"It's been exciting to see Starting Strong grow and begin to take off," says Foundation Program Associate Jennifer Beck, who spoke on a panel at the summit.
Over the last year, Beck says, Starting Strong has continued to build upon its success as an action-oriented coalition and has made significant progress implementing strategies aimed at achieving improvements in school readiness, summer learning, attendance and grade-level reading.
Advancements in these four core areas are necessary to ensure that all Portland children are reading proficiently by the end of third grade.
"With Matt's arrival, we're excited to see further development of the other parts of the pipeline," she says.
One area of particular excitement: social and emotional learning.
With support from the Foundation and Portland ConnectED, Portland Public Schools has launched a district-wide social and emotional learning initiative, helping students learn to self-regulate, be self-aware, persevere through challenges, build productive relationships, and make responsible decisions.
"What's exciting about all of this – Portland ConnectED, social and emotional learning, and this summit – is that there's a lot of important and promising work underway in Portland that supports young children," Beck says. "We see engaged cross-sector collaboration taking place; the community is using data to drive decisions, and they're working in a results-focused way. Portland has a long history of collaboration that we can continue building on and we're proud to be a partner in that work."