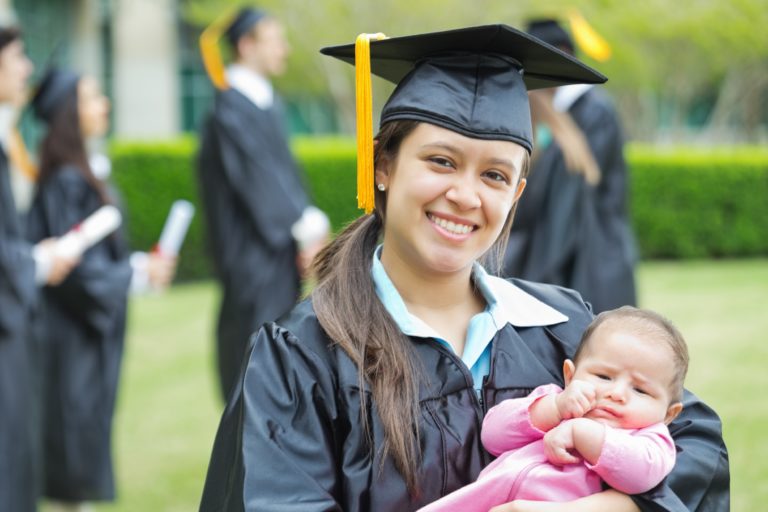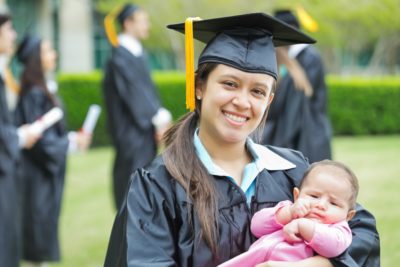 Low-income families with young children – of which there are 40,000 here in Maine – often face daily obstacles that can lead to lifelong difficulties for their kids. For instance, if a parent loses access to reliable child care, he or she might not be able to work enough hours to support a family—or might even lose a job entirely. Those lost wages can push a family deeper into poverty. Research tells us that children who grow up in this kind of environment face steep odds and are much more likely to be poor themselves when they reach adulthood. How can we help break this cycle of generational poverty?
At the John T. Gorman Foundation, we increasingly believe that the answer to that question lies in part through initiatives that take a two-generation approach. These programs include comprehensive strategies that bundle together and target opportunities that serve both parents and their children at the same time, thereby increasing a whole family's chance of economic success and self-sufficiency.
"We all want to see families thrive, but fragmented approaches that address the needs of children and their parents separately often leave either the child or parent behind," said Nicole Witherbee, Chief Program Officer. "If we consider the needs of parents and children separately, we might miss some of the challenges experienced by parents who are working or studying while raising a child. That's a tough situation for anyone, but it's even harder for people who live below or near the poverty line."
That's why the Foundation is a strong supporter of efforts like Family Futures Downeast (FFD), a Washington County-based initiative designed to help parents with young children achieve their academic and career goals. In this, its first year, nineteen students completed the program, taking classes at the University of Maine at Machias and Washington County Community College and benefiting from individual coaching while their children receive free, high-quality childcare. Of those, an impressive 17 have chosen to continue their studies in pursuit of a degree next fall, and next year's cohort promises to serve even more students and their families.
The partners behind Family Futures Downeast are benefiting from a strong national network of other likeminded practitioners. As one of only 10 sites in the national White House Rural IMPACT Program, FFD is receiving hands-on technical assistance, and support. Staff and students from the program also traveled to Tulsa, Oklahoma this spring for an invite-only institute on two-generation approaches organized by the Aspen Institute.
Clearly, the Foundation is not alone in recognizing the value of this approach. Prominent funders across the nation, including the Kellogg, Annie E. Casey, Rockefeller, and Gates Foundations are rethinking their grantmaking along two-generation lines. Closer to home, policymakers are paying attention as well. Late last year, Maine's Senator Susan Collins co-sponsored the bipartisan Two-Generation Economic Empowerment Act, which would allow states and local governments greater flexibility in implementing federal programs along two-generation models. Our President and CEO Tony Cipollone was proud to co-author an OpEd with the Senator in support of two-generation approaches, which appeared in the Portland Press Herald.
Intergenerational poverty is complex, and no one strategy or program can claim to end it. But at the Foundation, we think that a two-generation approach is one strategy that holds a lot of promise to change lives in Maine.