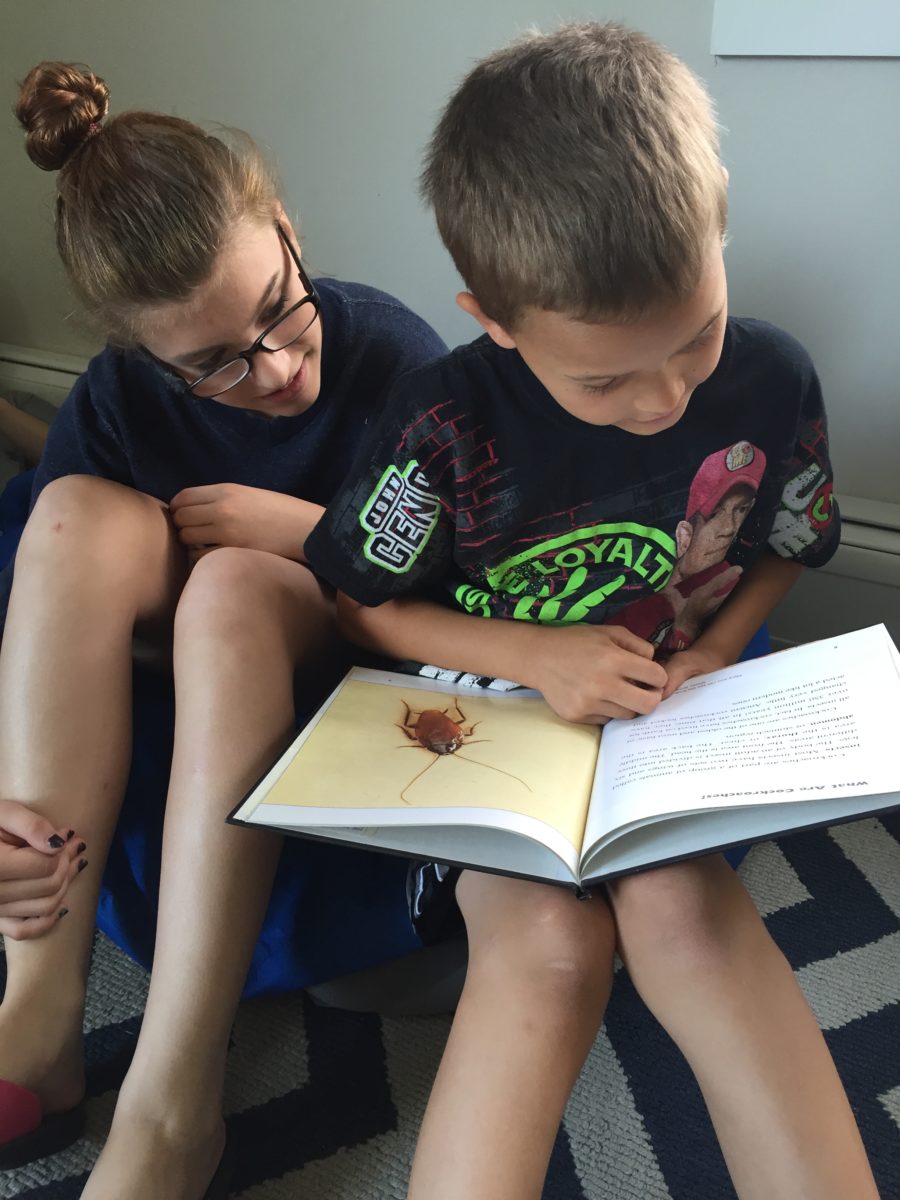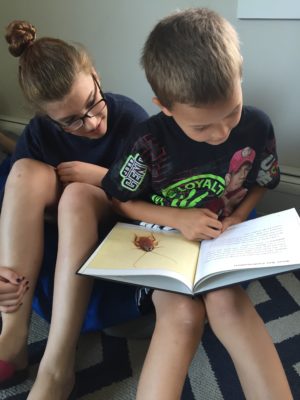 Summer is just around the corner—which means that planning for the Foundation's summer learning initiative is well underway. Now in its fourth year, the initiative is based on the understanding that low-income students lose on average two months of learning during the long break from school, and that this lost ground contributes to the achievement gap that already exists between economically disadvantaged children and their higher-income peers.
Quality summer learning programming is one of the best ways to beat this so-called "summer slide." As part of our work to ensure that all Maine children read proficiently by the end of third grade, we support summer programs around the state that offer a well-designed literacy curriculum to children who are most at risk of losing academic skills. In past years, Foundation-supported summer efforts, which are based on national best practices, have consistently seen significant returns for participating children.
This year, the Foundation is working with three community-based organizations: the Intercultural Community Center in Westbrook, the Boys & Girls Club of Southern Maine, and the Boys & Girls Club of Bangor, each of whom is receiving a grant of $50,000 to support their summer programming. The sites have a proven track record of providing a mix of recreational and enrichment activities to children in economically disadvantaged communities, and will benefit from technical assistance and on-site coaching to ensure that their programs provide the best possible experience to their participants.
"All of these organizations provide an enriching, safe, and fun environment for kids to spend their vacations—and all of them are strongly committed to offering excellent literacy programming. This makes them the perfect partners for the Foundation's summer learning work," says Jennifer Beck, Program Associate at the John T. Gorman Foundation.
New to this summer's initiative is a relationship with the well-regarded nonprofit The Telling Room, which provides young people with the chance to tell their own stories while at the same time honing their literacy skills. Each of the summer learning sites will benefit from the Telling Room's expertise in its own way, ranging from staff development opportunities before the summer starts to special programming for students developed by the organization.
"We've been looking for ways to expand our work over the summer, since it's such a critical time for literacy skills," says Nick Schuller, program director at The Telling Room. "We're thrilled at the opportunity to partner with organizations who really understand what goes into a quality summer experience, while being able to offer them some of our expertise around the writing side of literacy."
About 150 children in greater Portland and Bangor will be enrolled in this year's summer learning initiative. The skills they learn over their break will help them succeed when they return to the classroom—ensuring they start the school year ahead and not behind.
Return to the newsletter.