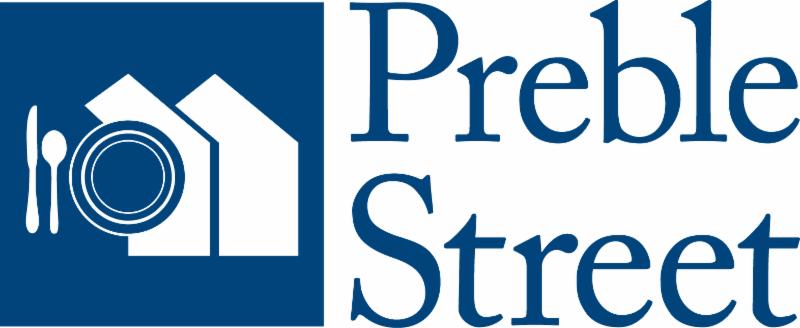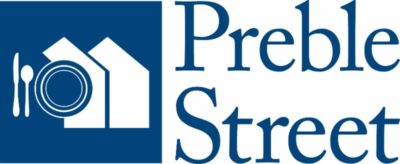 Young people experiencing homelessness are among the most vulnerable members of our community, as they often have neither the skills they need to care for themselves nor the support network they need to overcome tough circumstances. Preble Street, an organization that provides barrier-free services to empower people experiencing homelessness, hunger and poverty, plays a crucial role for homeless youth in the Portland area.
The organization's best practices-driven approach helps young clients achieve stability through permanent housing. This model has been so successful that it has drawn recognition from national stakeholders like the United States Interagency Council on Homelessness, which sets policy for the entire country.
Since Preble Street's First Place program launched in 2014, supported in part by a three-year grant from the John T. Gorman Foundation, it has helped more than 30 young people find stable housing and helped dozens more gain the skills they need to live independently. First Place is both effective and innovative – it fundamentally reconfigures the traditional model of providing housing and other assistance to teens.
First Place uses a "transition in place" approach, which places young people in their own apartments and offers them coordinated services to help them learn the financial and life skills necessary to eventually assume the lease. The program also has a non-residential component, which offers the same skill-building classes to other young people served by the shelter.
"The model for many years has been to place young people in a group setting for a set period—often 18 months or two years—and then have them graduate and move on. But the sector is learning that these kids are already used to being on their own and making their own choices, and sometimes struggled with the rules of a group setting," says Jon Bradley, the Assistant Director of Preble Street. "We wanted to see if giving young people independent housing first and providing the services they need keeps them from winding up back in the shelter."
The early outcomes of First Place have been so promising that, this fall, Preble Street received a two-year federal grant of $625,000 from the U.S. Department of Health & Human Services to strengthen the program's supports for lesbian, gay, bisexual, transgender and queer teens. LGBTQ youth are one of the most at-risk groups of becoming homeless and already make up nearly 40 percent of the program participants. Preble Street will partner with Foundation grantee New Beginnings, which provides services for young people in Androscoggin and other rural counties, as well as with organizations who work with strong networks in the LGBTQ youth community.
"We're thrilled to see the success of First Place and to learn about the well-deserved federal grant. Braiding public and private funding to support innovative, emerging best practices is critically important in order to expand services and provide opportunities to vulnerable young people around the state," says Sara Gagné-Holmes, Senior Program Associate at the Foundation.