Faced with a growing dropout rate that raised concerns about the economic future of Hancock and Washington counties, schools in the Down East region recognized that something needed to be done to help ensure that young people had the skills and abilities to contribute to the continued prosperity of their communities. That's why they and the Penobscot East Resource Center created the Eastern Maine Skippers Program, in which the John T. Gorman Foundation has made a three-year $300,000 investment.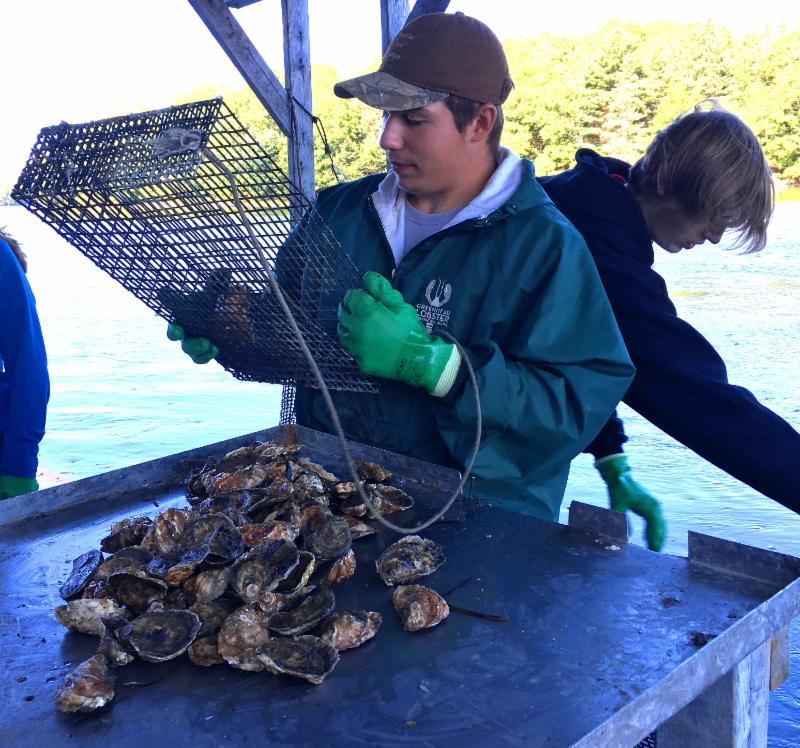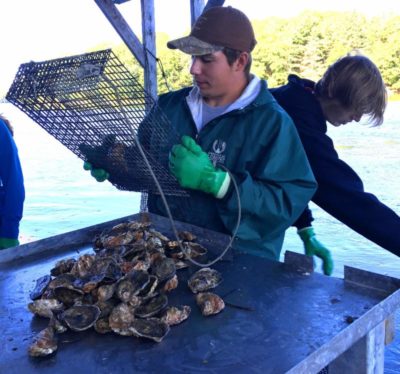 "The Skippers program shows that when young people in the Down East region are offered a curriculum that has the right mix of practical and academic elements, they may be more likely to stay in school," says Nicole Witherbee, Chief Program Officer at the John T. Gorman Foundation.
The area has struggled with low high school graduation and college completion rates, as many young people in the area choose to leave school to pursue lobstering—the traditional source of employment in the Down East region. By including both academic and business-focused units, the Skippers program offers multiple pathways to graduation designed to prepare students for futures as managers and leaders—whether they choose to pursue fishing or another career path.
The effort started as an afterschool program, but with the support of the Foundation, the Skippers program has now expanded to a credit-bearing part of the high school curriculum at eight schools in the region. "The grant from the John T. Gorman Foundation was really transformational for us—the funding helped our ambitious ideas become feasible," says Robin Alden, Executive Director of the Penobscot East Resource Center.
The program has been extraordinarily popular— 33% more students than expected chose to participate. And although it's still too early in the program to draw significant conclusions based on student outcomes data, in the 2015-2016 school year, all of the seniors in the program successfully graduated and nearly half of them went on to pursue higher education.
Students enrolled in the Skippers program also gain self-confidence and important leadership skills. As one teacher in the program reported, "I believe that the majority of our [students] came to realize that in years to come they could be voices to facilitate change. The Skippers program helped them see that they can affect what happens to the lobster industry in Maine." These insights bode well for the future of the Down East region.