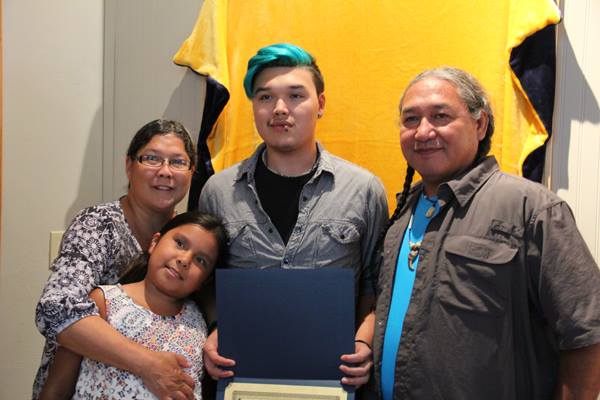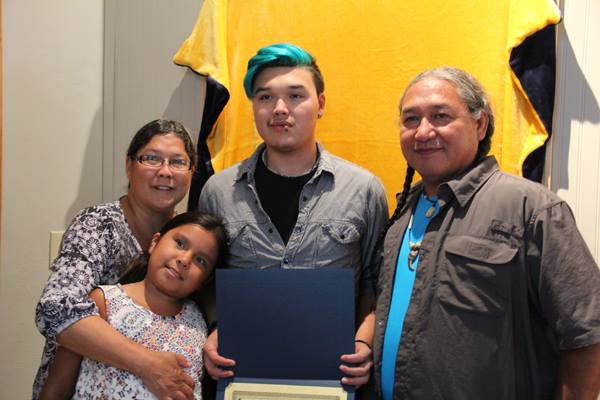 In rural Washington County, which has the highest unemployment rate in the state of Maine, economic development initiatives have real power to change lives. Susan Corbett, CEO of Machias-based IT firm Axiom Technologies, believes this strongly—so strongly, in fact, that a few years ago she launched Axiom Education & Training Center, a not-for-profit dedicated solely to helping residents of the region pursue education and grow their technology skills through hands-on job training.
The effort has attracted widespread recognition for its innovative approach to building its participants' digital literacy so that they are better prepared to succeed in today's job market. The John T. Gorman Foundation has supported the center since 2014, when we awarded a grant of $410,000 over two years to help enhance the skills and knowledge of the workforce in the greater Machias region.
The pilot program, which wraps up at the end of this year, was developed in collaboration with the Sunrise County Economic Council and the Maine Development Foundation. Over 100 businesses have benefited from the program's services, which include technology planning and technical assistance for employers, and connections to trainings designed to bolster their employee's technology and industry-specific skills.
The pilot also offers those employees access to high school equivalency programs and other continuing education opportunities, as well as industry specific training, held right at their job sites. Staff at the Axiom Education & Training Center are able to help these learners easily navigate that process, as the organization took over the adult and continuing education services for the county in 2014. Since then, over 4,000 adult learners have taken classes at more than 50 locations throughout the county.
Meanwhile, accolades for Axiom's commitment to digital inclusion in both its for-profit and not-for-profit business continue to mount. It's a key part of Project Login, an effort to train and hire more IT workers in Maine, which was recognized by the White House last year. And this past spring, Axiom became one of only 12 companies in the world—and the only one in North America—to receive funding from Microsoft to expand broadband access to rural, underserved parts of Washington County.
"The grant from the John T. Gorman Foundation was a catalyst for a lot of things," says Corbett. "Through technology and education, we will improve the well-being of people in this region."