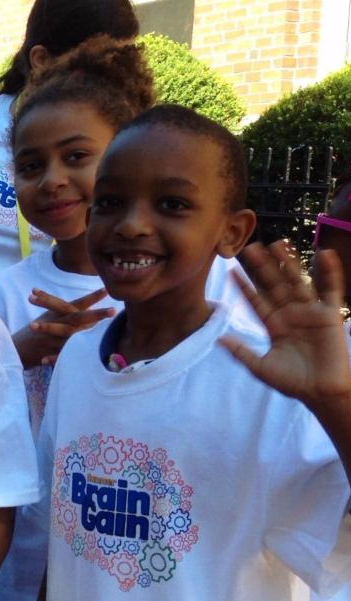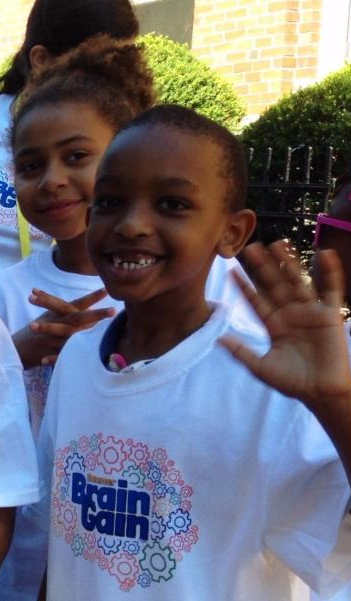 Schoolchildren all over Maine are counting down the days until summer vacation begins. This year, more young kids will benefit from literacy-based programming that will keep them from losing ground over the break. As part of our efforts to help Maine's children read proficiently by the end of third grade, the John T. Gorman Foundation has partnered with several school districts and organizations to stop the "summer slide"— the decline in reading skills that children suffer when they don't attend academically enriching activities over the school break. That decline is particularly pronounced in low-income students.
The Foundation has thus far invested most of its support in school-based summer programs through a recently concluded three-year pilot initiative in four districts. These programs used strategies that researchers have identified as the most effective means of delivering literacy education. An evaluation of the initiative has found promising results: In many instances, students didn't just maintain their current skills; they actually gained ground.
The success of the program means that we are looking to expand its reach. We're broadening our work by partnering with three more districts in our school-based initiative to enhance existing summer programming. This year, the Foundation is also working closely with community-based organizations at several sites throughout Maine to offer summer programming that includes literacy education.
"Many children from low-income backgrounds already attend summer programs at community-based organizations. To make sure they can benefit from reading-focused enrichment, we're meeting them where they already are," says Carter Friend, senior program associate at the John T. Gorman Foundation.
The community-based approach is less established when compared to school-based summer programming. Attendance in community-based programs tends to be more informal and sporadic, which can make it harder for the children in the program to benefit from enrichment activities. To bring a fresh approach to this challenge, the Foundation is adapting the lessons learned from its evaluation of school-based program to meet the special needs of community-based organizations. By doing so, we hope to substantially increase the number of children served.
The sites include four organizations throughout the state:  Boys & Girls Clubs of Southern Maine, which has clubs in Greater Portland and Lewiston/Auburn; Boys & Girls Club of Bangor; the City of Portland Recreation Division; and the Intercultural Center of Westbrook. All sites serve majority low-income children, and many New Mainers and English Language Learners are among them.
Among the sites, Boys & Girls Clubs of Southern Maine and of Bangor have received support in the past from the John T. Gorman Foundation to bring a national reading-focused program to club sites in Maine.
"We're thrilled to include literacy and learning in our programming," says Karen MacDonald, chief operating officer of the Boys & Girls Clubs of Southern Maine.
"It's critical for helping our youngest members succeed academically, and the resources from the John T. Gorman Foundation have helped us bring the approach to many more kids."