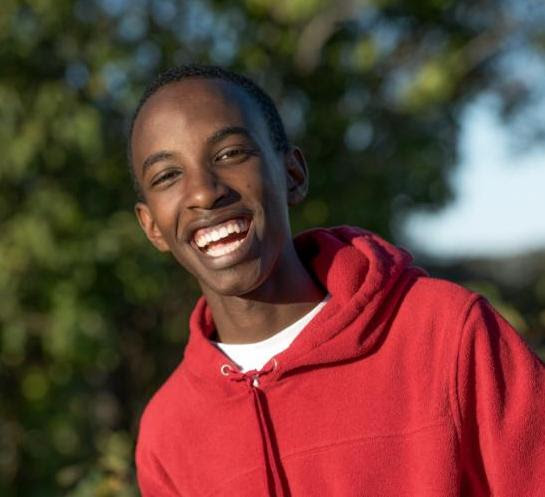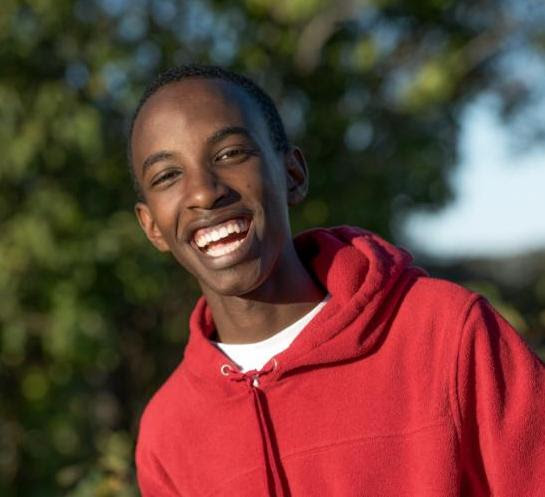 Community colleges' commitment to delivering high-quality education to non-traditional, first-generation and returning students makes them highly effective in providing individuals and families with paths out of poverty. A number of the goals and strategies of the John T. Gorman Foundation rely on close collaboration with the Maine Community College System, and it's a relationship we're proud of.
Having grown dramatically over the past decade, the seven campuses that make up the MCCS are a statewide resource for Mainers of all backgrounds and ages looking to gain educational and vocational skills that will help them improve their lives. Some of our most notable projects together include:
MySuccess: At Southern Maine Community College in South Portland, the Foundation provided support for a pilot program called MySuccess that promotes successful transition for at-risk students from Portland Public Schools. The program has been in place since 2014, and participants have much higher rates of retention: 92% registered for a second year, compared to a rate of 57% for peers not in the program.
Enhancing Academic Support Services: At Eastern Maine Community College in Bangor, the Foundation supported an expansion of the Student Support Center to help boost graduation rates and cut down on the number of hours students spent in remedial courses.
Family Futures Downeast: This innovative project connects vulnerable parents in Washington County with educational and employment opportunities and wraparound supports, while their children receive high-quality early education. Washington County Community College is a key partner.
Student Navigators: Through the John T. Gorman Donor Advised Fund, the Maine Community Foundation has committed to three years of funding, from 2015 to 2018, for dedicated "navigators": staffers whose sole job is to help vulnerable students stay in school and succeed. With the Foundation's support, the MCCS was able to place additional navigators at Central Maine, Eastern Maine, Washington County and York County Community Colleges.
These projects share a focus on helping students graduate from school with degrees and certificates that will help them achieve better futures for themselves and their families, and prepare them to contribute more effectively to Maine's workforce. The Foundation also shares with the MCCS a commitment to data and results. As Jane Phillips, the president of The Foundation for Maine's Community Colleges, says, "The John T. Gorman Foundation has been a leader in helping us understand and strengthen the impact of promising initiatives that are focused on helping more of our students achieve their educational goals."
As our work together continues, we hope to learn even more lessons about the best ways to help Maine's community college students succeed.