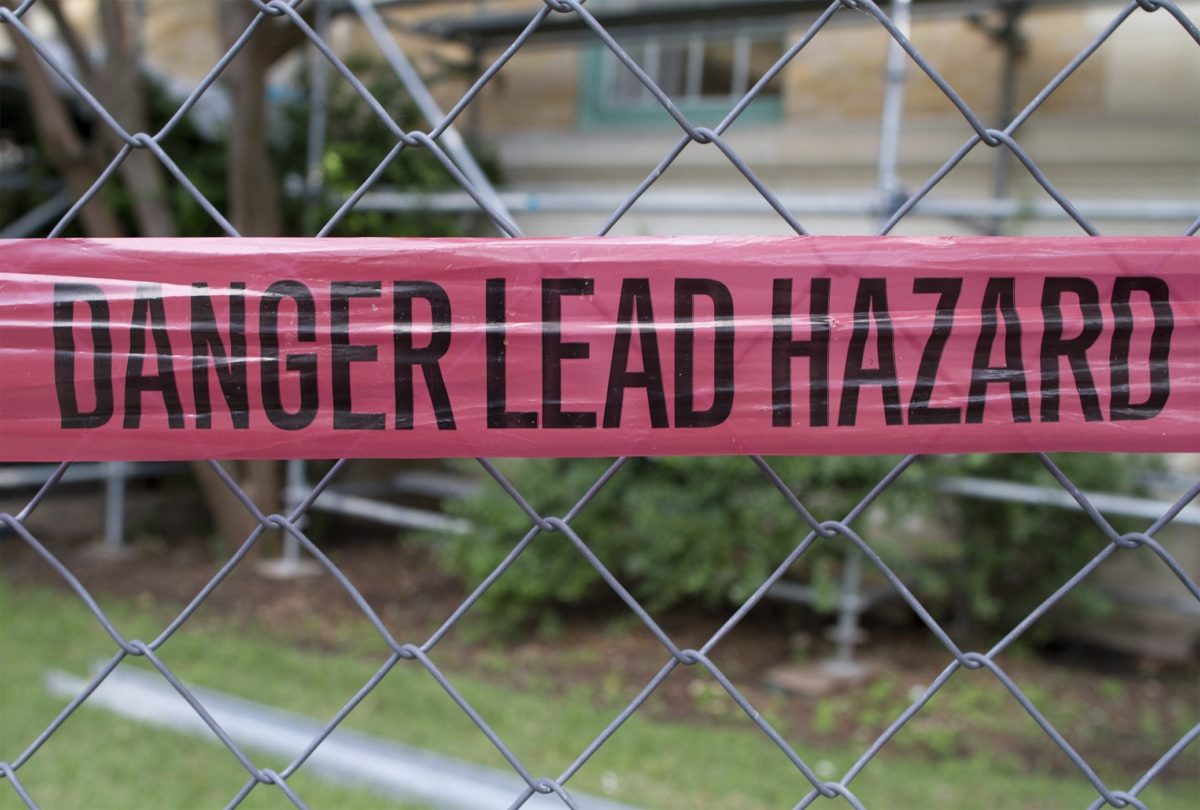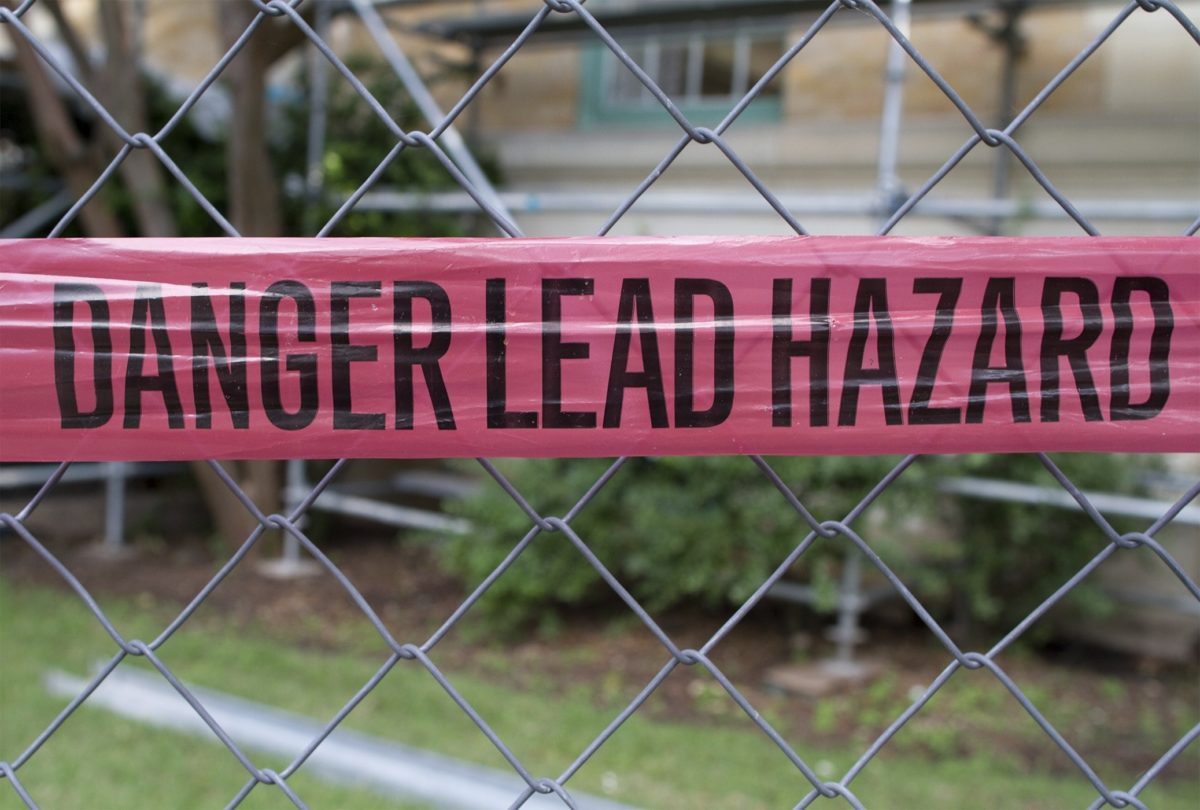 The news out of Flint, Mich. serves as a painful reminder of the threat that lead exposure poses to healthy child development. The John T. Gorman Foundation has been working to bring attention to the lead crisis in Maine for nearly two years through a variety of strategies. One tactic has been our funding to establish the Medical-Legal Lead Paint Enforcement Project of Pine Tree Legal Assistance. The Foundation made a three-year grant of $555,000 to the project in 2014. The grant enables the organization to employ a team focused solely on lead issues, composed of attorneys Nicole R. Bissonnette and Kim Trombley, who work out of PTLA's Lewiston office. Androscoggin County has the highest rate of lead poisoned children in the state of Maine – more than 100 known cases – and almost all of those cases are in Lewiston-Auburn.
Though it's only been a year since Bissonnette and Trombley started, they have ramped up quickly in recognition of the crisis faced by many Lewiston-Auburn families. The attorneys have focused on four strategies: collaborating with medical providers so that lead poisoned kids can immediately benefit from legal help after diagnosis; raising community awareness about the resources available to those affected by the dangerous toxin; representing families in court to enforce protections; and connecting lead-affected children who need it to extra help.
All four of the strategies are paying off. Bissonnette and Trombley now hold regular office hours at the B Street Health Center in Lewiston, part of St. Mary's Health System, as part of their efforts to connect with lead-affected families in the community. They've forged strong relationships with the medical providers there, and rave about the staff's commitment to keeping kids safe: "The nurse practitioners and the rest of the staff at the clinic have been absolutely outstanding in their advocacy for families, and go above and beyond for their patients," Bissonnette says. Acting on the attorneys' recommendation, the clinic staff successfully applied for a grant in order to purchase new equipment which will help St. Mary's better screen for lead cases.
On the advocacy front, Bissonnette and Trombley have incorporated resources and educational materials about the effects of lead
on child development into Kids Legal's website, and have fielded inquiries from concerned families all over the state. The attorneys have conducted trainings for community members on the dangers of lead and have also won some important legal battles, including connecting children who've been affected by lead with special education resources and resolving abatement orders that have in some cases been open for years.
"When we started this effort, we were surprised at the number of people we talked to who couldn't believe lead exposure was still a problem," Trombley says. "We've been working hard to increase awareness in the Lewiston-Auburn community about the continuing dangers of lead, and we're happy to be here to help people with this problem."
Over the next two years of the project, Bissonnette and Trombley hope to continue to deepen their partnership with the B Street Health Center, to increase the number of children and families served, and to position themselves as a resource for officials around the state working on the lead issue.
"This kind of seamless collaboration between the legal and medical communities is the best way to make sure that vulnerable kids who have been exposed to lead don't fall through the cracks," says Nicole Witherbee, Chief Program Officer at the John T. Gorman Foundation. "And these efforts will go a long way towards ensuring that the next generation of Mainers won't suffer from the consequences of lead exposure."