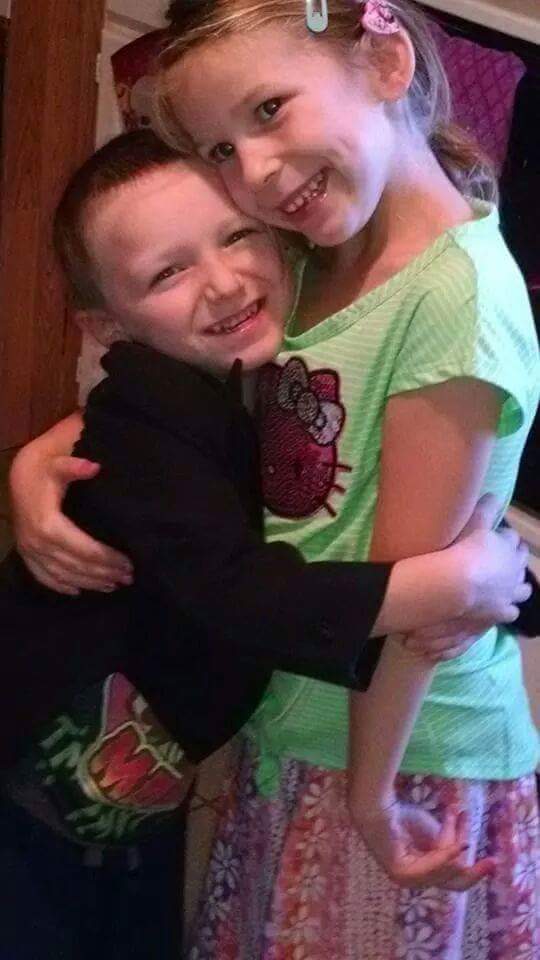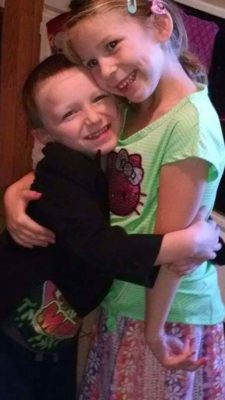 Program: Safe Families for Children
All parents need a support network, and that's never truer than in times of crisis. For many vulnerable families in Maine who face adverse circumstances, Safe Families for Children (SFFC) serves as that support network. A program of Lydia Home Association, a Chicago-based organization that's been helping families for over a century, SFFC is a volunteer-driven, professionally supported effort that provides children with short-term stays with volunteer families so that their parents can focus on providing a more stable environment. Host families provide a caring and safe home that is an alternative to foster care and that can allow for reunion with a child's family of origin as soon as possible.
The John T. Gorman is a proud investor in Safe Families for Children, having granted a total of $215,000 to the organization since 2012.
The SFFC program has grown since coming to Maine in 2010, and now serves Machias, Bangor, Lewiston-Auburn and Portland. The organization also plans to expand to Hancock County.
"The number one reason that families seek our help is because they are facing homelessness," says Robin Chamberlain, the Program Director for Safe Families for Children in Maine. Other common issues include struggles with substance abuse, medical crises or unsafe home environments.
"Often, parents who reach out to us are desperate and feel that they have nowhere left to turn," Chamberlain says. "We treat every situation as high priority and work as efficiently as we can to connect them to a host family."
Parents who ask for help from the SFFC program do so on an entirely voluntary basis. They maintain legal custody and have final approval over any hosting arrangement. From its beginnings in 2010 until the end of 2015, the Safe Families for Children program has provided 10,716 nights of care. Nearly 90% of children who participate in the program are eventually reunited with their families.
One single mother with two small children calls her choice to reach out to Safe Families for Children during a medical emergency "one of the best decisions I made in my life."
"During my recovery, I had a sense of peace knowing my children were in good hands," she says, adding that the host family who took in her children remain a supportive force in her life. "I'm thankful for the friendships made, the listening ears, the help with the kids, rides to medical appointments, but most of all, the unconditional love they have shown [us]. They never gave up on me, and that support has helped me grow and better myself."